[ad_1]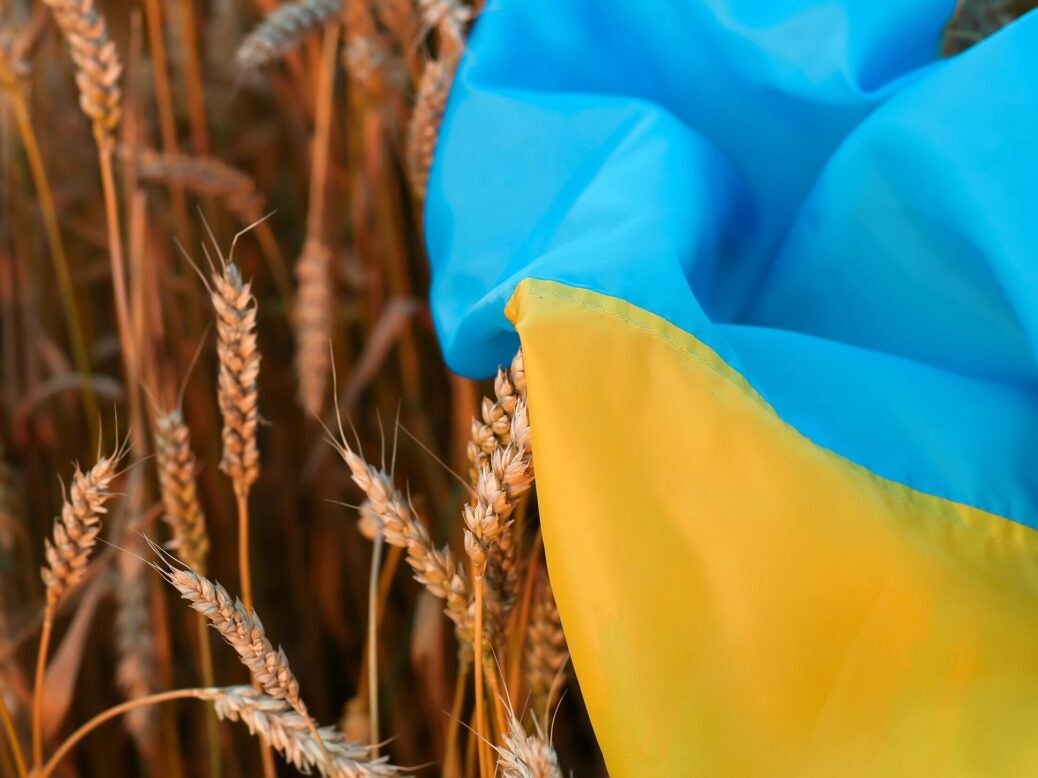 Ukraine's grain exports almost returned to pre-war levels in the first weeks of October, according to agriculture ministry data.
The war-torn country, one of the world's biggest wheat exporters, exported 2.13m tonnes of grain in the days to 17 October, compared with 2.18m in the same period in 2021.
Grain exports consisted mainly of corn and wheat, with 0.96m tonnes of wheat, 1m tonnes of maize and 122,000 tonnes of barley.
The country's grain shipments have collapsed over the past eight months since Putin's February 24 invasion.
The news comes less than three months after Ukraine's Black Sea ports were opened for grain exports following an agreement with Russia brokered by the United Nations and Turkey.
The countries agreed on what was called a "de facto ceasefire" to allow shipments out of Ukraine's ports following fears about food security around the world, particularly in developing economies, following the invasion. The United Nations World Food Program said the world "faces a food crisis of unprecedented proportions this year".
A blockade of Black Sea ports was a central factor in pushing commodity prices up, contributing to an increase in global inflation.
The export agreement was signed in Istanbul in a ceremony attended by the Secretary General of the United Nations, António Guterres and Recep Tayyip Erdoğan, the President of Turkey. Guterres reportedly described the agreement as a "beacon of hope on the Black Sea".
But shipments were delayed after Russia bombed a grain factory in Odesa just hours after the deal was struck.
The first ship left the port on 1 August, carrying 26,000 tonnes of food.
During the first three weeks after the agreement, 33 cargo ships carrying 719,549 tonnes of grain and 'food' left Ukraine, according to Reuters, citing the country's agriculture ministry.
See Just Food's attention to the Ukraine Crisis here.
[ad_2]

Source link