[ad_1]

Eric Lewis is a fan of vintage, mid-century items – so much so that his home, garage and shop are full of them.
Lewis co-owns BC Modern, an antique store focusing on the 1950s and 70s, at 3116 S. Chase St., Bay View. Last December, he and his wife, Veronica Rodriguez-Lewis, purchased the 1968 building that previously housed The Gluten-Free Trading Company and a bank.
"My goal is to rethink the position of antique stores from being a musty and crowded place where they play old music," says Lewis. "We make our own playlists here: literally and metaphorically."
BC Modern opened its doors last month after a seven-month renovation that included a new roof, flooring, HVAC system and more.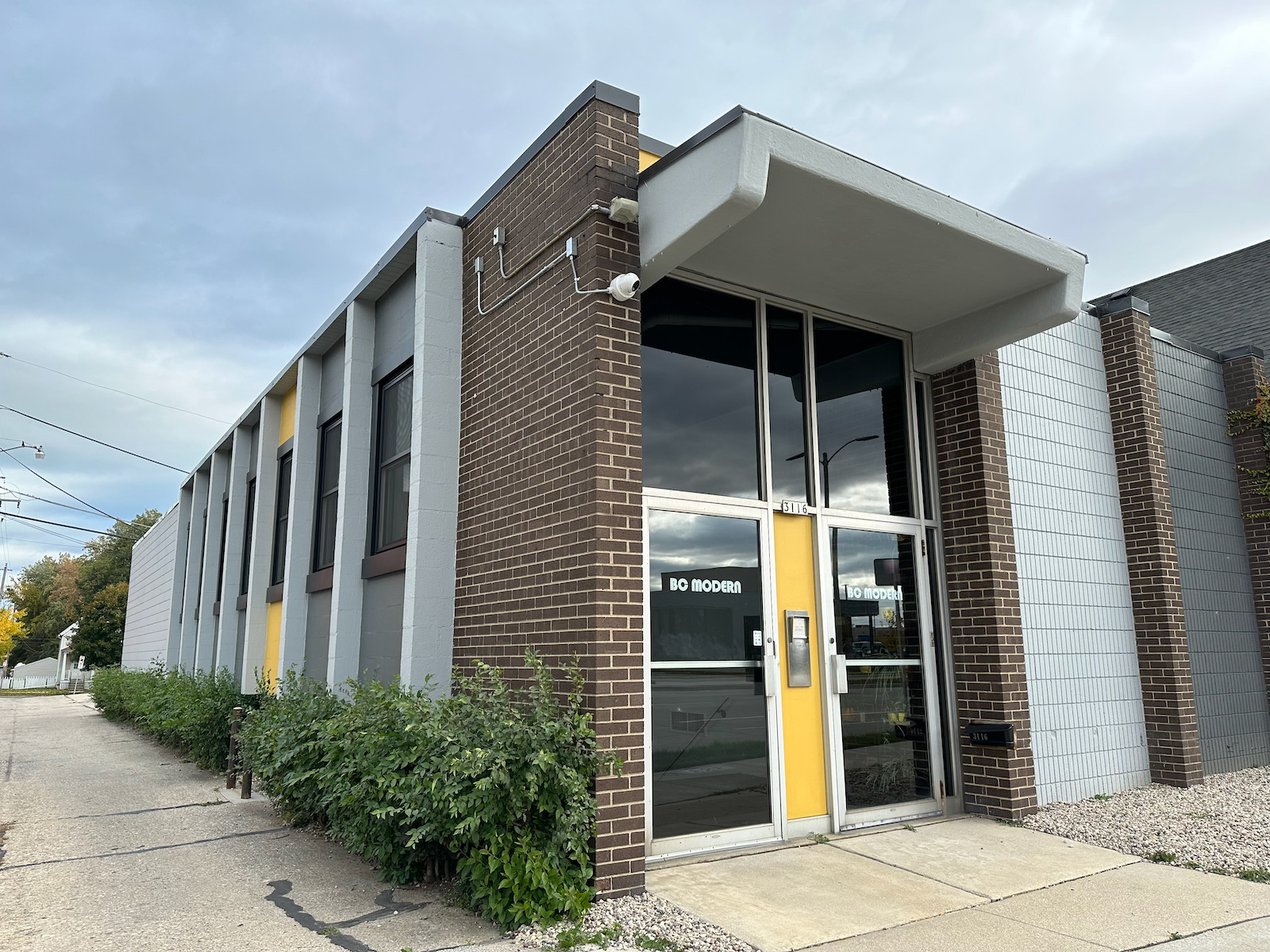 "I want this building to last another 60 to 70 years without having to do anything to it," says Lewis. "I treated it like a muscle car: I started from the inside and kept building." (Lewis, a self-proclaimed "car guy," is currently restoring a 1975 Jaguar and a 1974 Dodge van.)
The store, which spans two floors, can only be visited on the last full weekend of each month, Saturday and Sunday from 10 a.m. to 4 p.m. Next opening October 29-30.
The first open day was on the last weekend of September and attracted more than 800 people over the two days.
"I will never be open every weekend again. I gave up five years of weekends to get to this point," says Lewis, who opened the first BC Modern retail store in Walker's Point in 2015. "When COVID hit, I had the opportunity to step back and figure out what I wanted. with my life and how I want to spend my time. I love it, but I want to spend more time with my wife and daughters."
Buying the Bay View building instead of renting in Walker's Point allowed Rodriguez-Lewis to work full-time with Lewis.
"We finally got it out of corporate America," says Lewis. "It's been great to spend more time together and now I have a full-time business partner."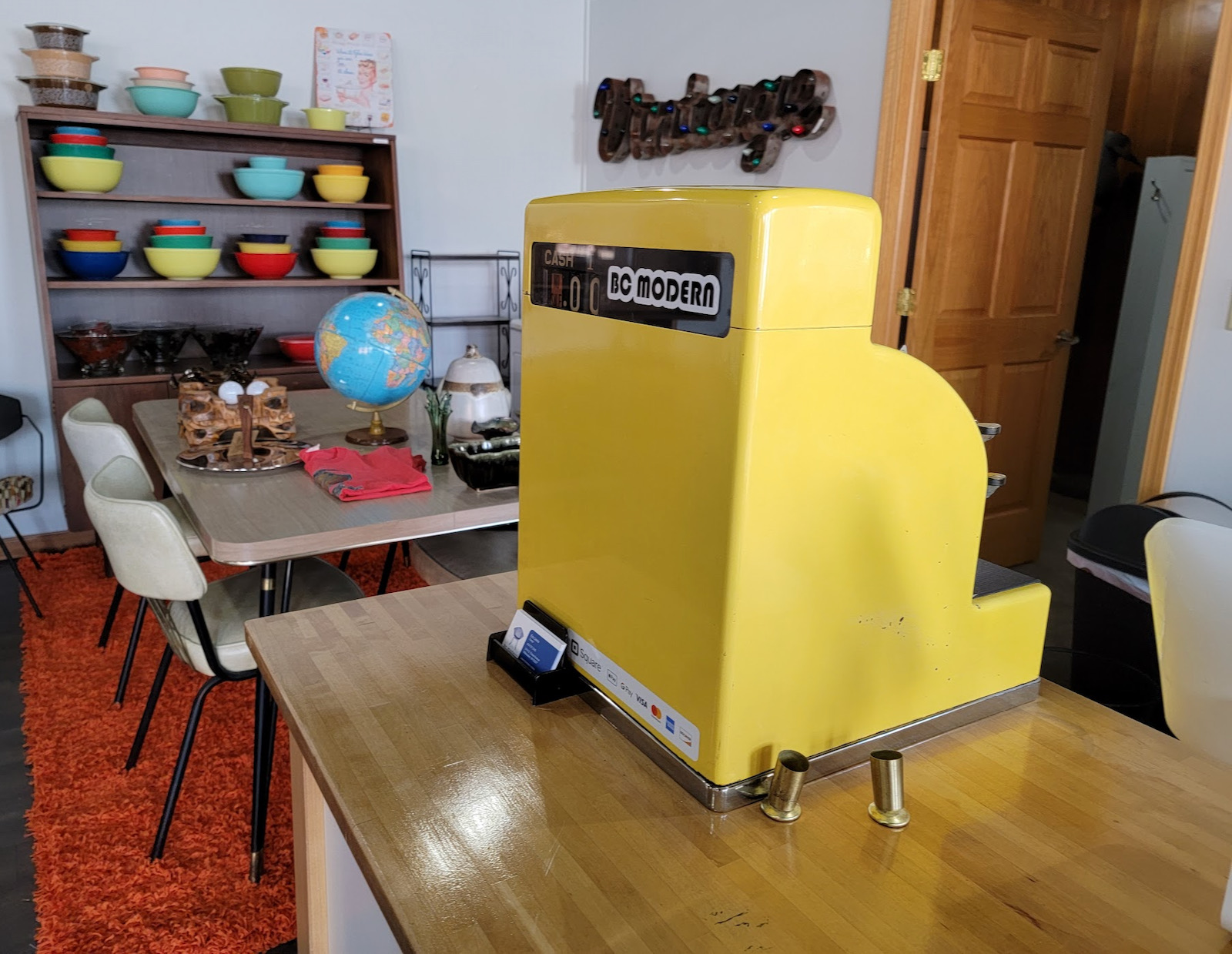 Lewis started his business in 2003, providing eBay consignment services to local businesses. He later turned the business into an auction company called Brew City Auctions & Estate Sales, which offers liquidation services. Some of BC Modern's inventory comes from that part of the business, but Lewis also travels five or six days a month to rummage through sales and consignment shops. It also uses "pickers" to find objects.
"I'm very particular about what happens on my shop floor. I'll give up so much if you don't talk to me. For me, it's not about flipping stuff. I'm really comfortable not giving things away because it means I can continue to enjoy it in person," Lewis says. "I'm really looking for unique pieces that you can't find in any other store in Milwaukee. Like this lime green one. tie sofa, I guarantee you won't see this anywhere else.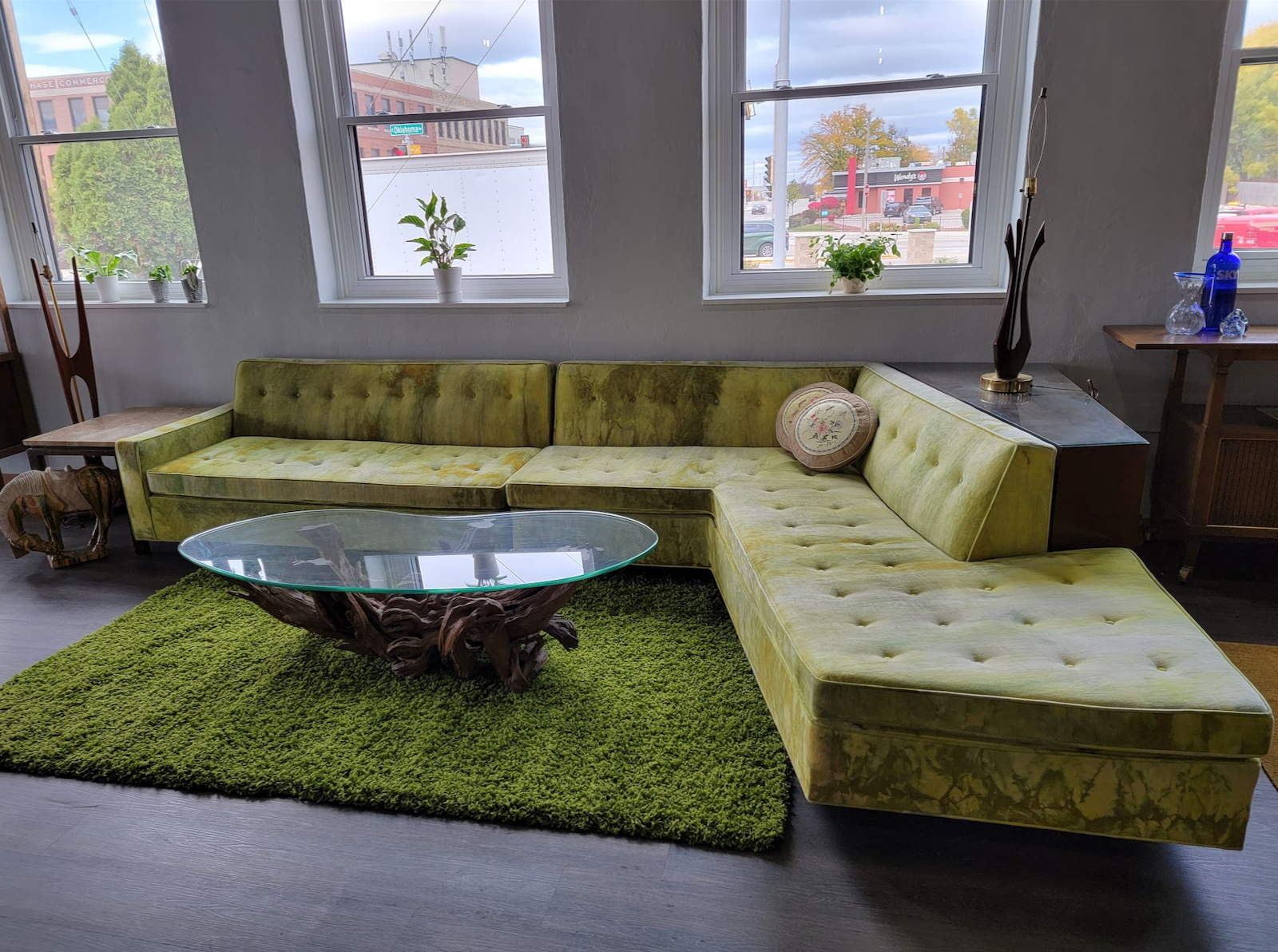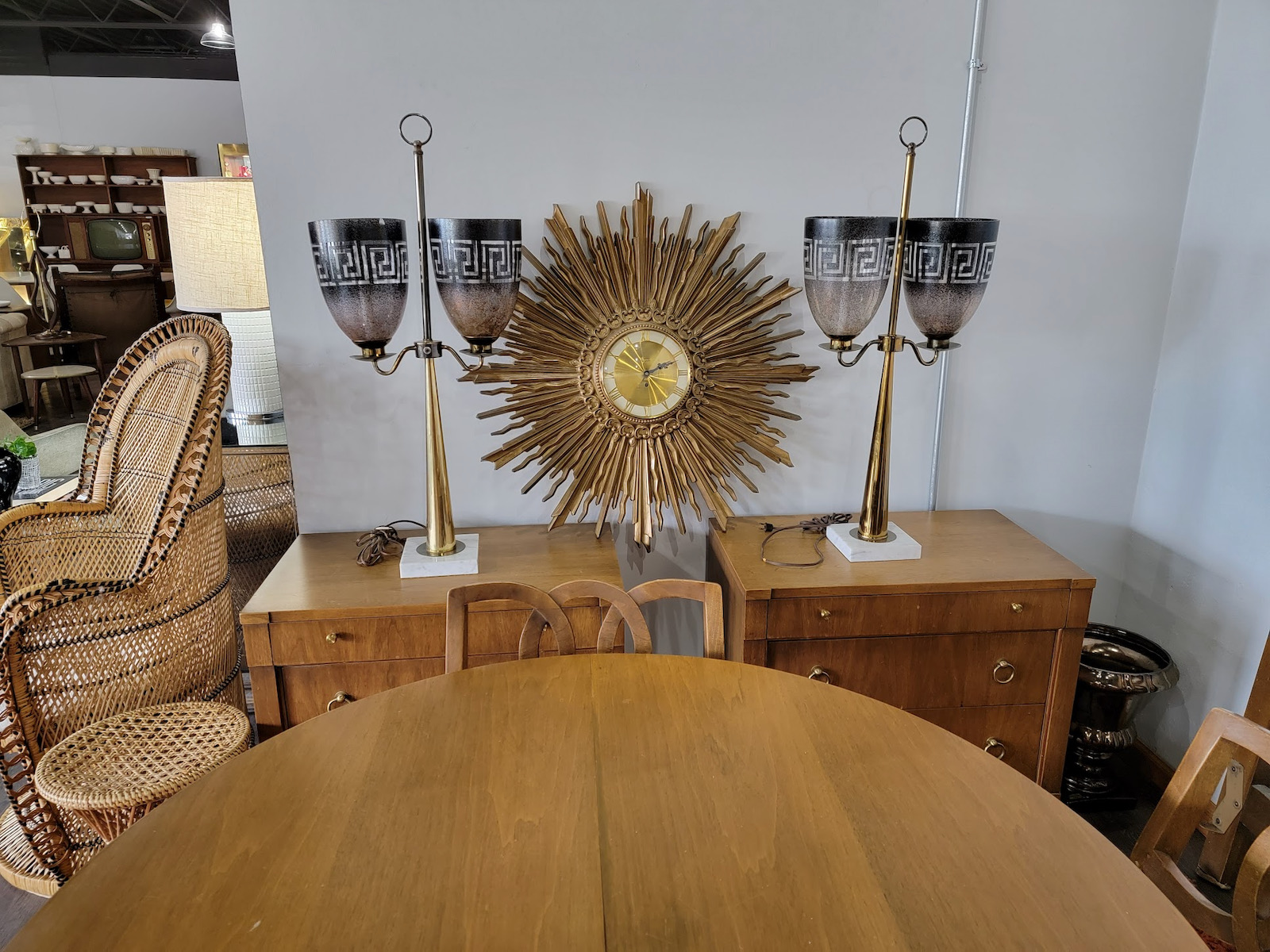 All BC Modern products are thoroughly cleaned / polished / shampooed before being resold.
"A lot of products spend 2-3 days with me before they hit the floor," says Lewis.
Lewis takes great care with the layout of his store, and even with almost 5,000 square feet, you won't feel overcrowded. Originally a bank, the building has plenty of storage space, including a vault that is still intact.
"If you're looking for chests of drawers, they'll always be next to the wall. If you want Pyrex, it's always in the same place. Nothing will ever stack up. If it starts to feel too crowded, just don't put more stuff out; I never want customers to feel overwhelmed or overwhelmed."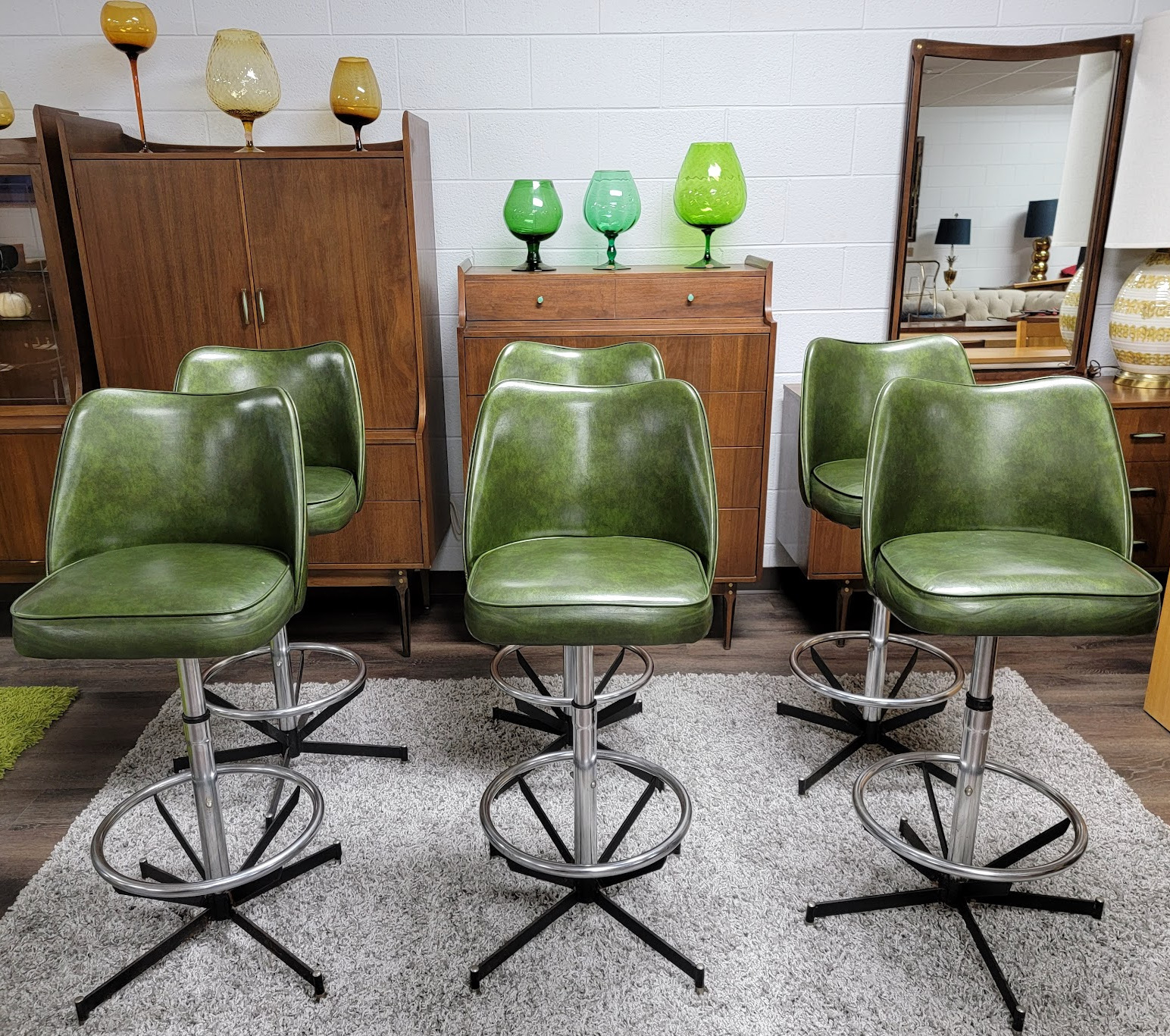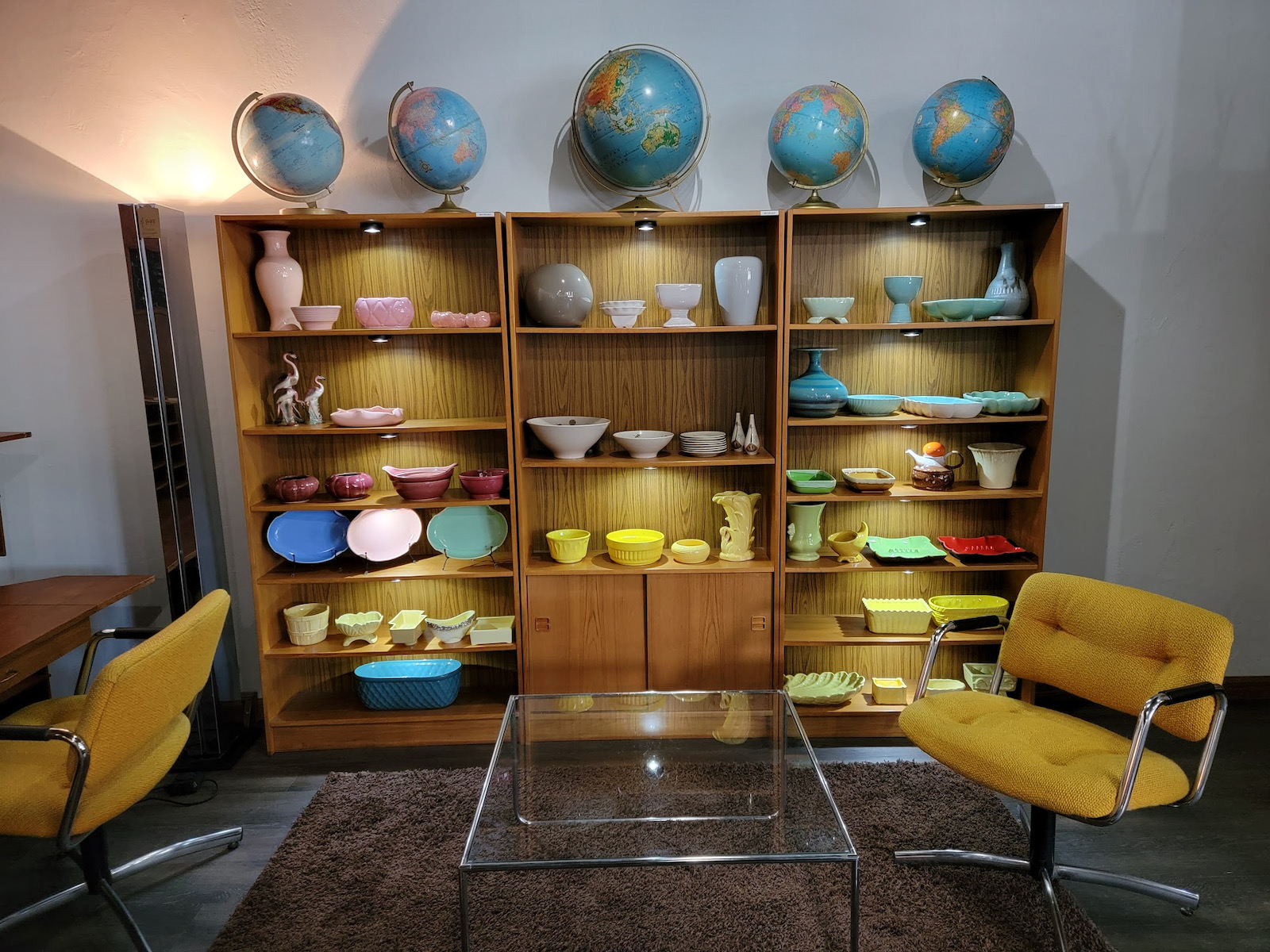 Lewis also fills and sells candles, and his daughter plans to open a 1950s-style sweet shop in the space in the near future.
"And with that, my accountant says I can't open any more stores," Lewis says with a laugh.
Follow BC Modern on Instagram.


[ad_2]

Source link