[ad_1]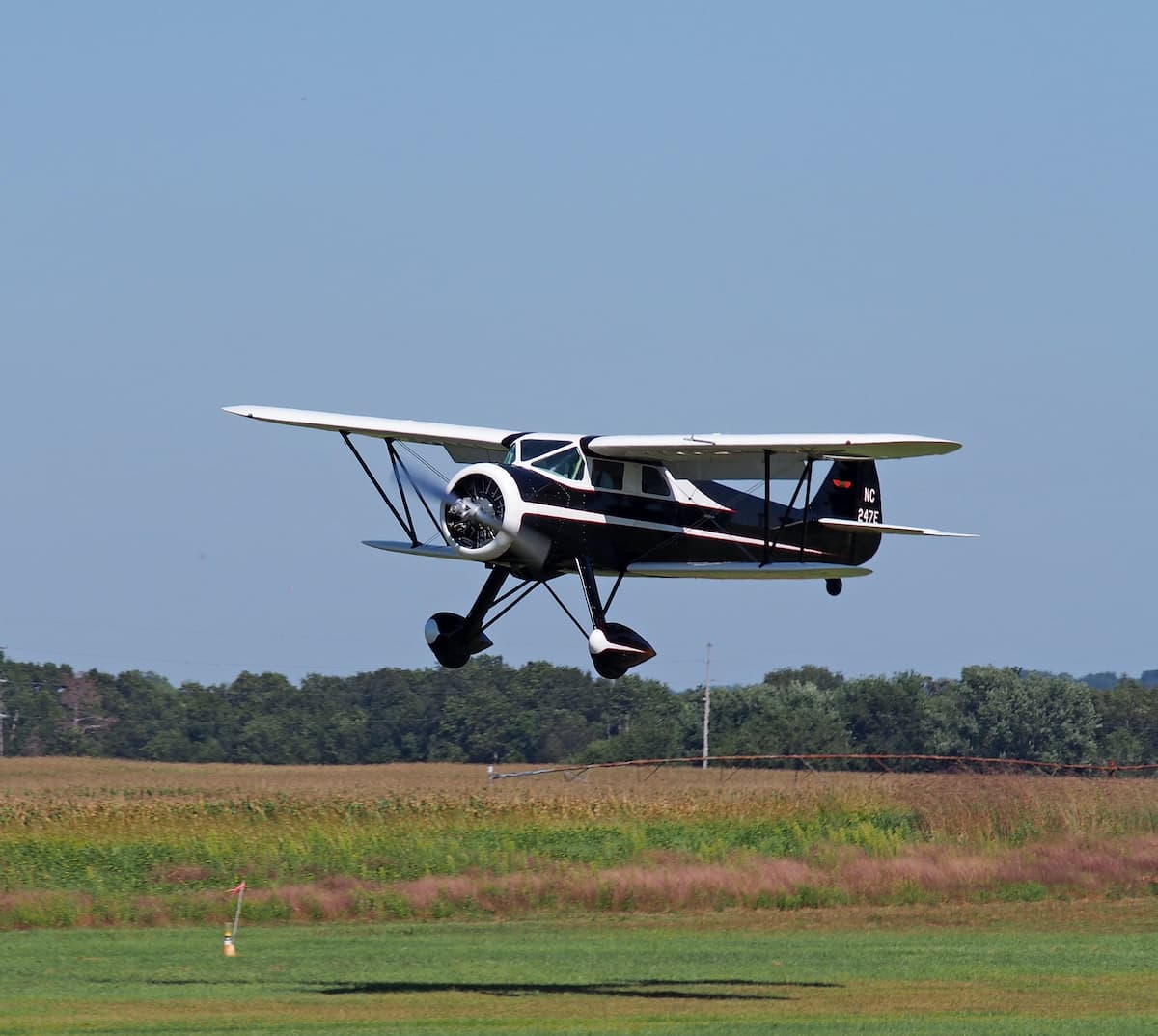 The Grassroots Fly-In is one of those relaxing and fun fly-ins that you only have to experience once to understand why it's such a longtime favorite among general aviation pilots.
Established in 1946, Wisconsin's Brodhead Airport (C37) has three well-maintained grass runways and is truly, according to its EAA Chapter 431 welcome sign, "The Home of Local Aviation."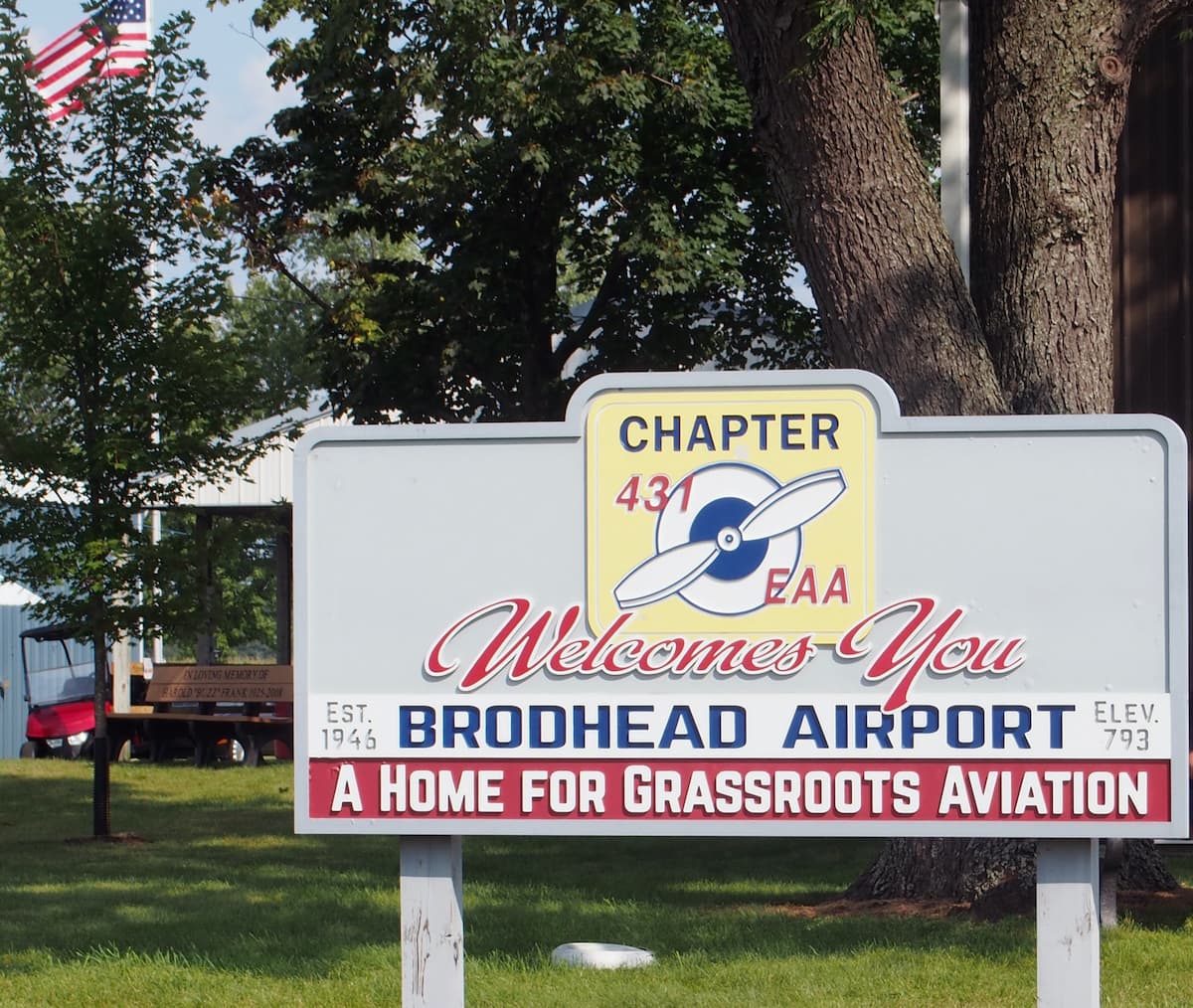 These manicured grounds are where the Midwest Antique Airplane Club's (MAAC) private, members-only Grassroots Fly-In is held each year the weekend after Labor Day. Boasting more than 800 members worldwide, MAAC "supports all aspects of the preservation, restoration and flying of antique and classic aircraft."
"Grassroots is truly a family-friendly, fun atmosphere where people don't just fly in their antique and classic airplanes, they fly them the whole time," said MAAC President Justin Niemyjski. "Here, guys share rides and let their friends fly their planes. That doesn't happen very often."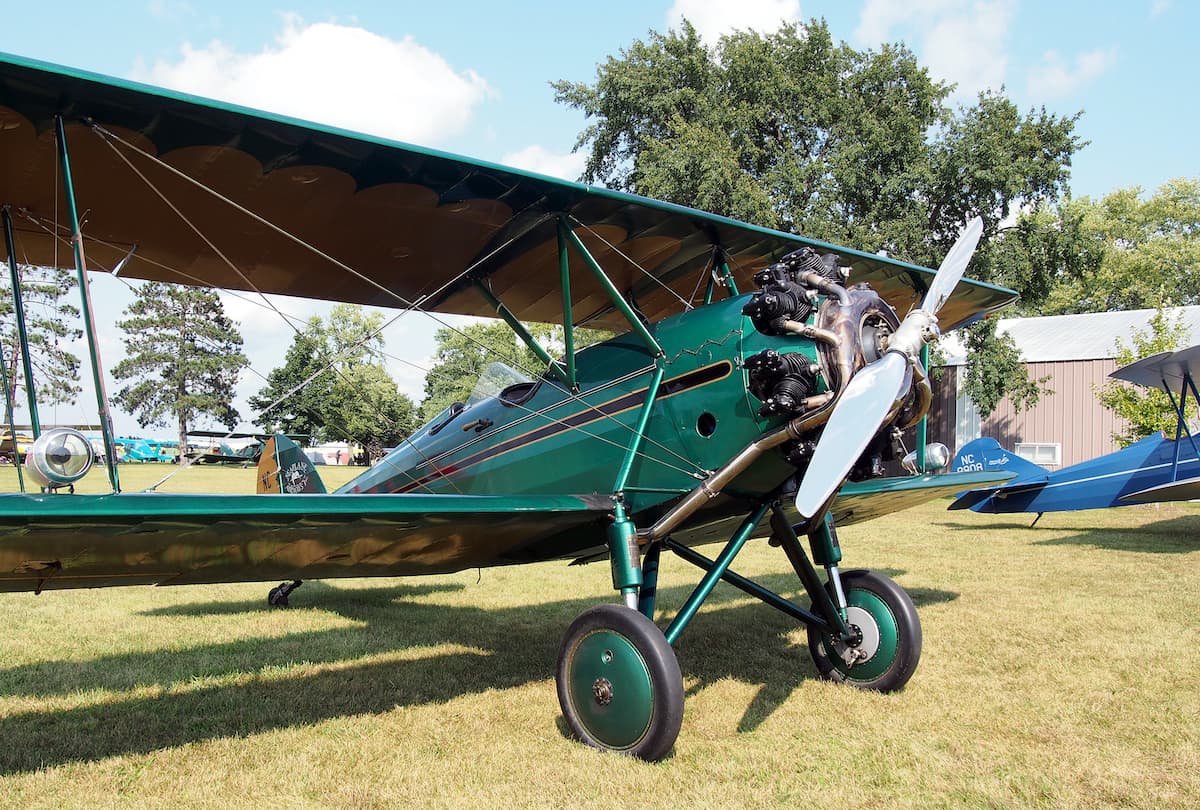 The 2022 fly-in marked the first time the event had started on a Thursday, and there was an impressive array of aircraft over the weekend. Nearly two dozen Cessna 195 pilots decided to fly up for a day trip from their annual convention in Joliet, Illinois. They swarmed the field Thursday, filling two long lines on the flight line.

On-site meals were served during the flight in the EAA Chapter 431 hangar, overflowing seating in a pavilion filled with colorful picnic tables.
On cool evenings, after the sun's final descent, as the golden light dissipates from the west and the moon rises high in the sky, participants gather on benches around a neatly arranged fire pit to stay warm—though it's difficult. knowing whether camaraderie or a crackling fire warmed these airmen best.
Kelch Aviation Museum
During the flight, a flea market was held, where neatly arranged tables were filled with aircraft and engine parts and aviation memorabilia. All proceeds benefit the Alfred & Lois Kelch Aviation Museum at the airport. In addition, an anonymous sponsor paid for every dollar paid or donated during the flight.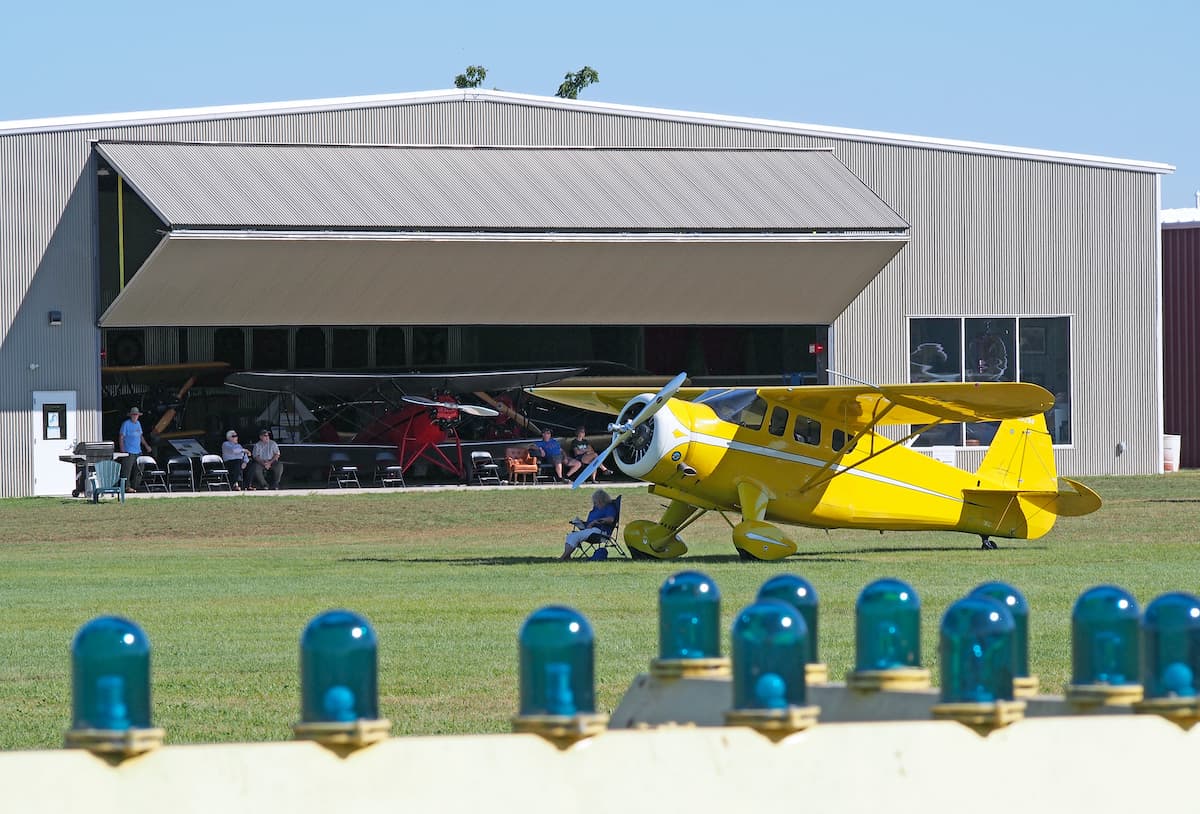 Opening a new facility in 2021, the museum is brimming with beautifully displayed aeronautical artefacts from the golden age of flight. The Bill & Sue Knight Memorial Vintage Aircraft & Auto Hangar displays more than 20 flyable antique airplanes and five drivable antique cars in its 12,000-square-foot hangar. Admission is free, but donations are welcome.
The museum is still expanding. During the flight, the museum III. phase – the welcoming atrium of Dick & Bobbie Wagner – was shown.
Let's fly!
Some of the more unusual aircraft flying over the field during the fly-in included an Aeronca LB Low-Wing, Heath Parasol, Poplar Grove Scratched Jenny, Pietenpol, Breezy, Aeronca C-3 and a Cygnet.
Also flown was a 1928 Laird LC-B-200 steeped in history and currently owned by Vaughn Lovley of Webster, Minnesota. The 220-horsepower Wright J-5 NC6906 was the personal aircraft of aircraft designer EM "Matty" Laird.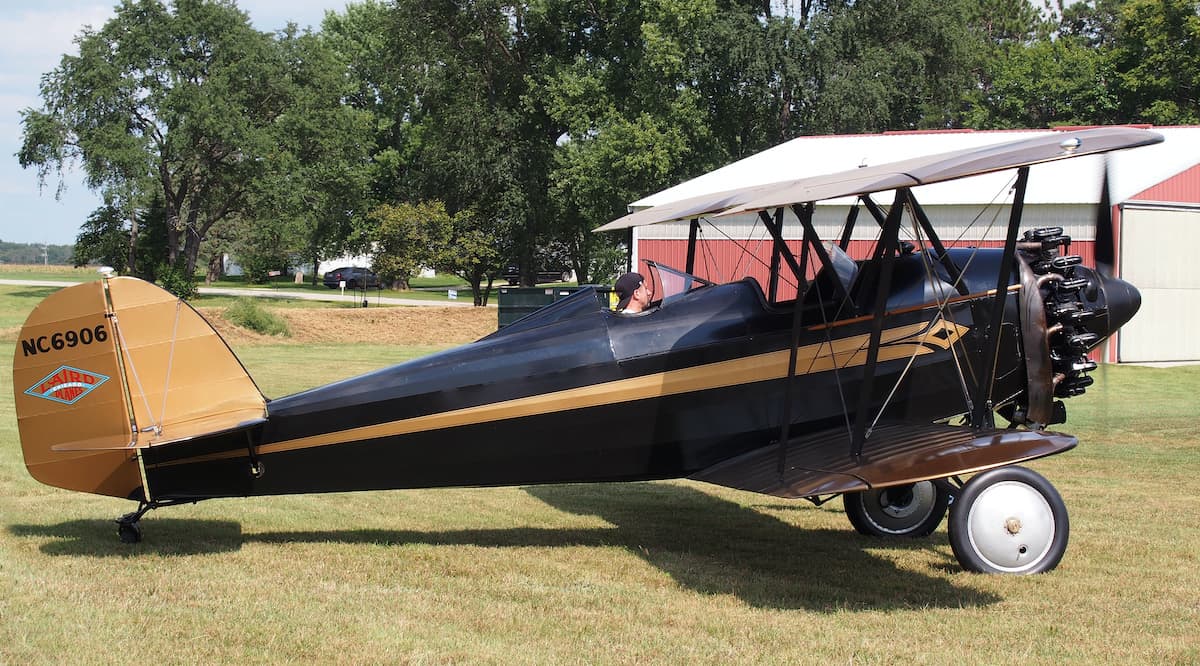 Matty and his fiancee Elsie flew with her on their honeymoon. Vaughn's father, Forrest, and his associates at Marginal Aviation in Minnesota completed the restoration in 1982 for then-owner Ken Love. Matty and Elsie were given a ride to celebrate their 50th wedding anniversary that year.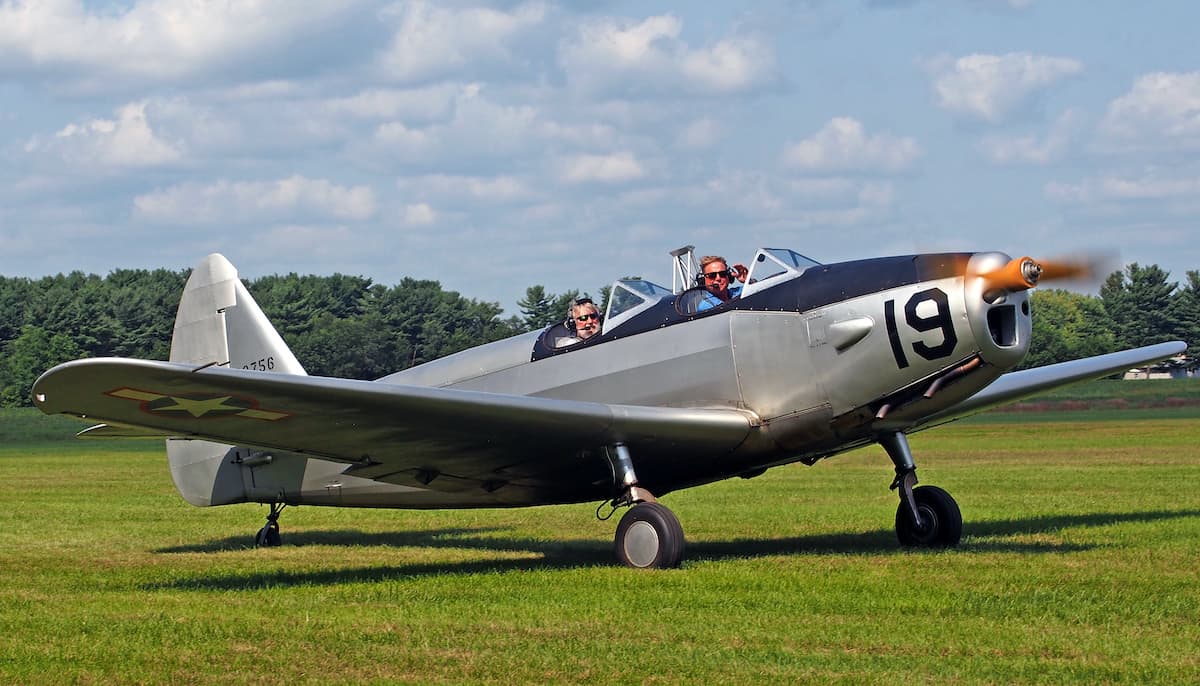 Ed Lachendro gave countless rides in Dan Wegmueller's 1942 Fairchild PT-19 and a Marquart Charger, and Justin Niemyjski shared plenty in his 1930 Waco CSO and 1943 Beech Staggerwing.
Les Gaskill flew his 1938 Piper J-2 Cub from Ottumwa, Iowa to Brodhead and happily shared his experience of "flying 40 horses, airspeed indicator and no brakes" with a few pilots who jumped at the chance to solo the J. 2.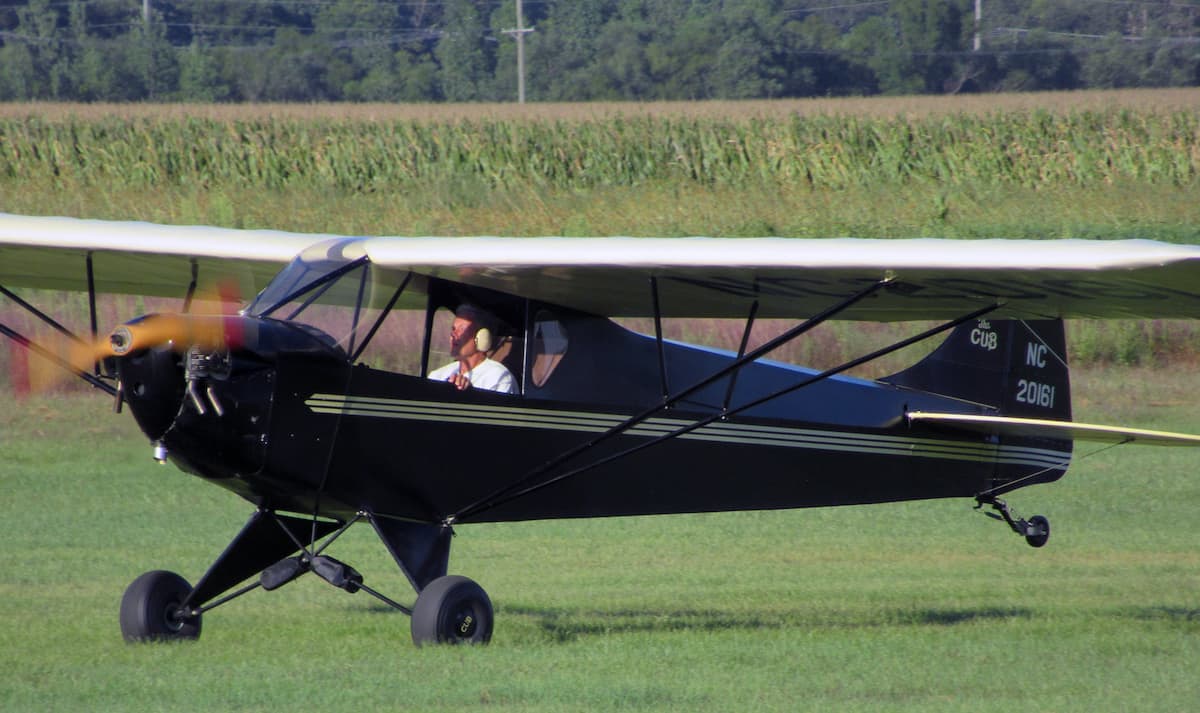 It was a great experience to take a quiet winding walk through the grassy fields and it was an enjoyable challenge to keep track of all the aircraft. In addition to numerous models of Wacos, Cessnas, Luscombes and Pipers, there was an Avro Avian, Bücker, Fleet, Brunner-Winkle Bird, Chipmunk, Beech 3N, Porterfield, Howard DGA-15P, Swift, Stinson L-5, Tiger Moth, CallAir A- 2, Grumman Goose, Ryan Navion, Culver Cadet, Wag-a-bond, Rose Parrakeet and Hatz… and the list goes on because there were at least 210 aircraft on the fly-in.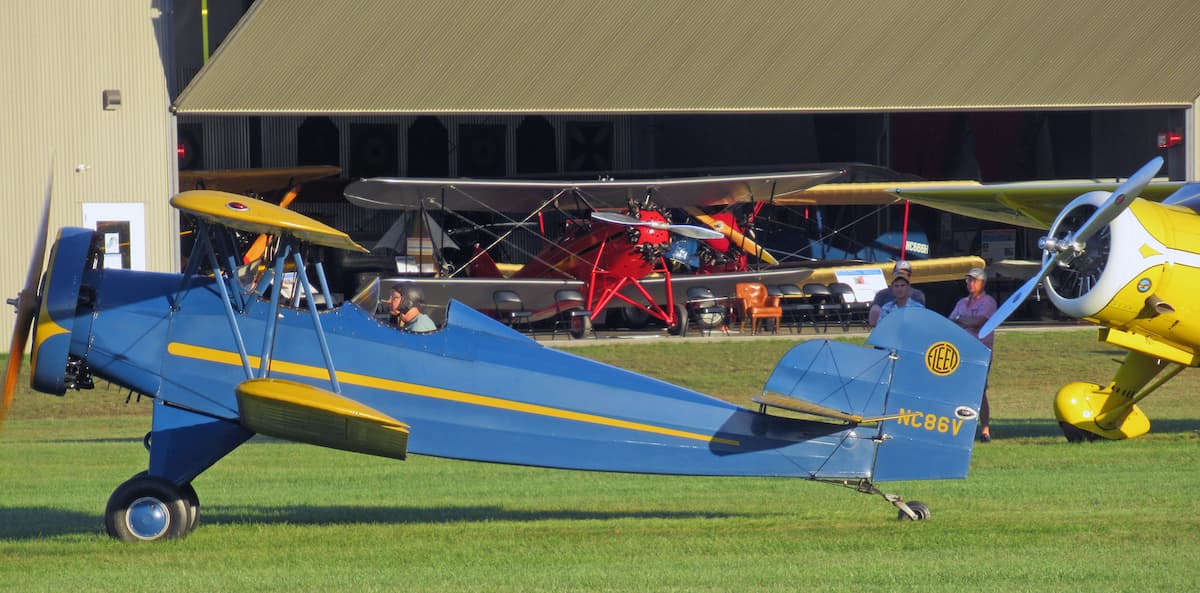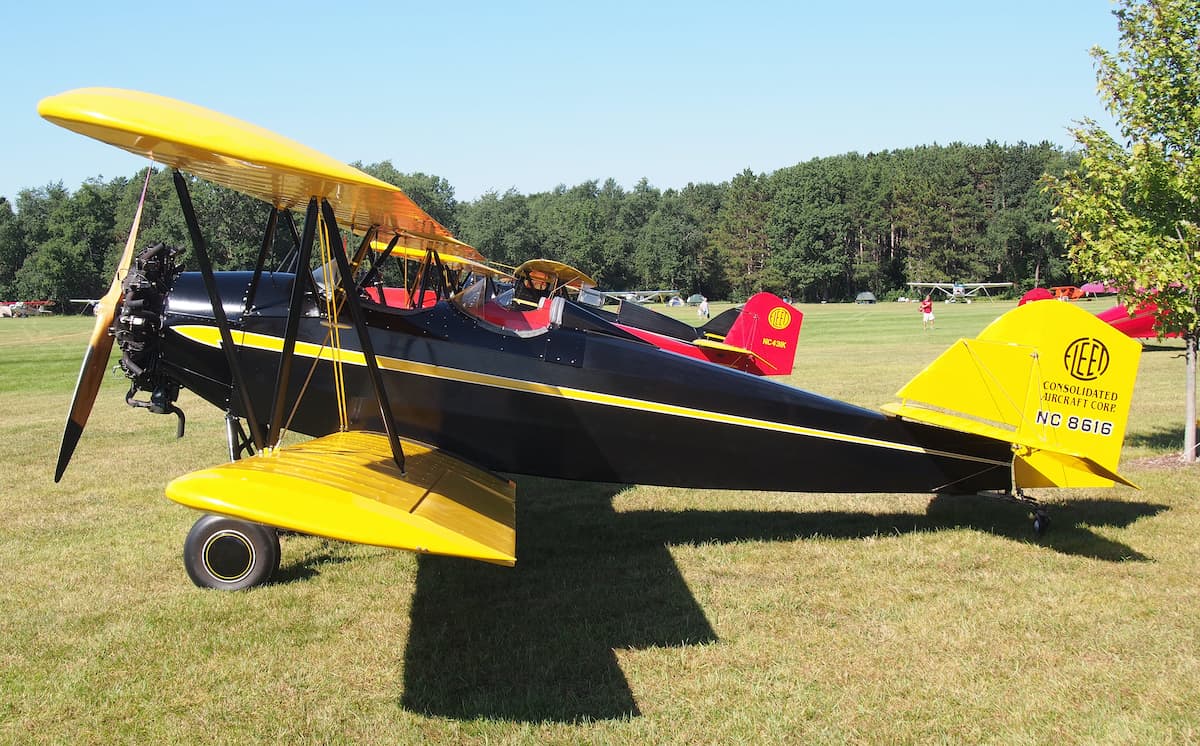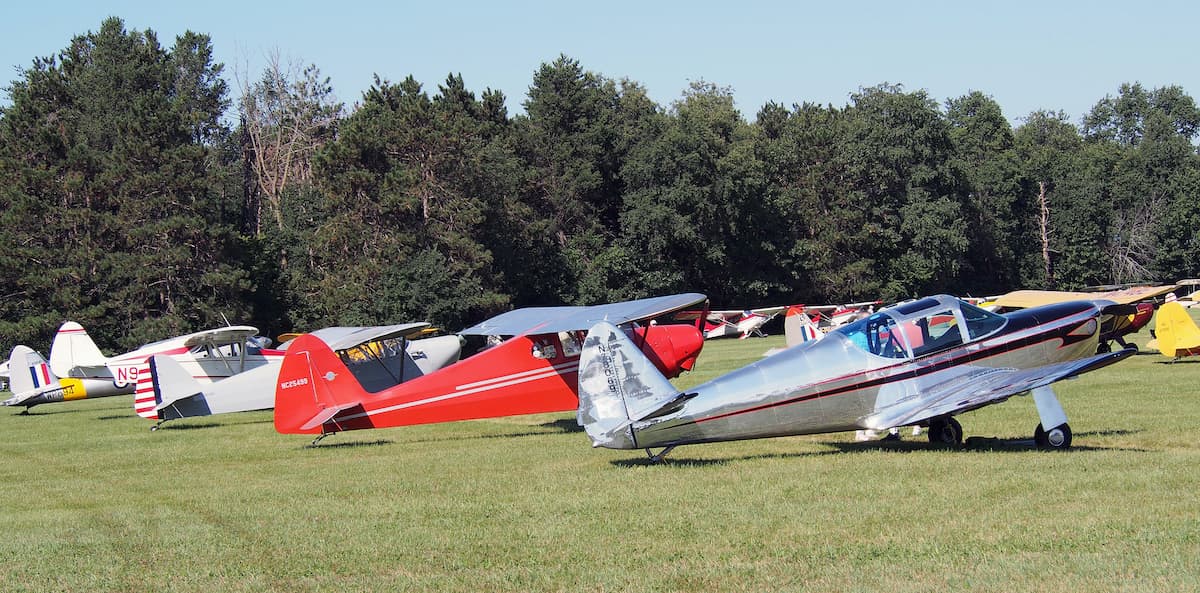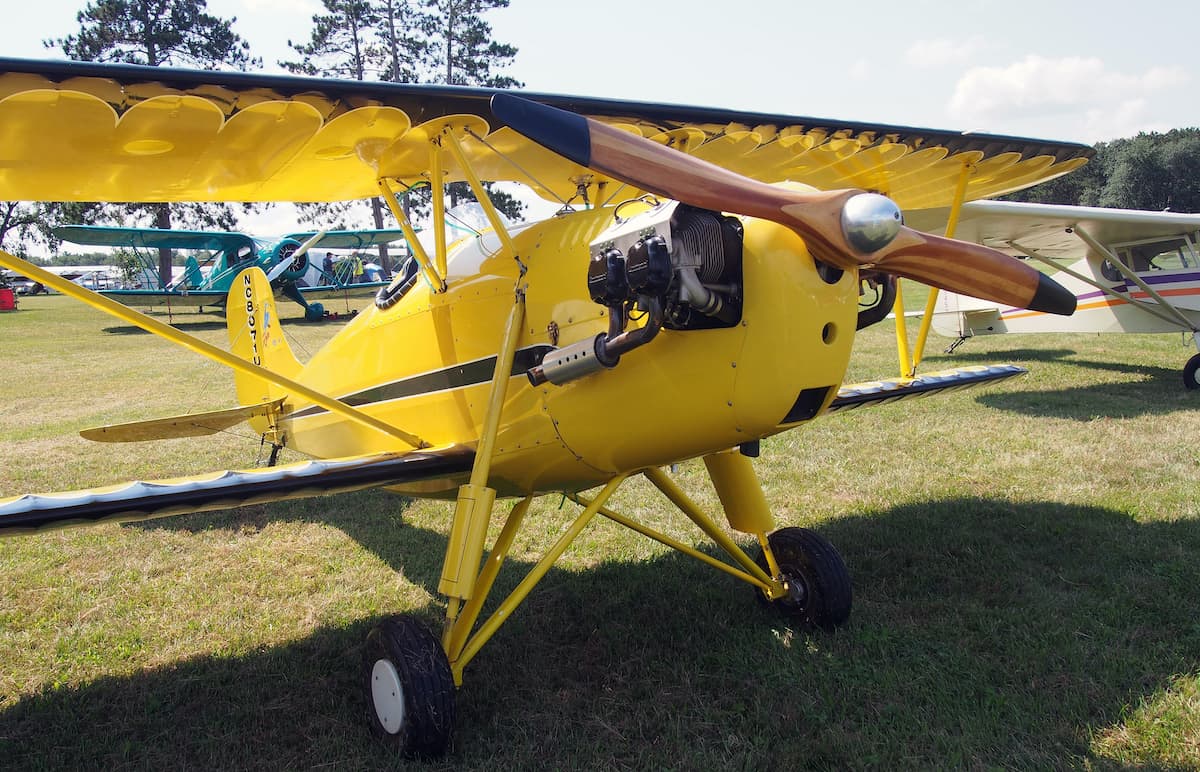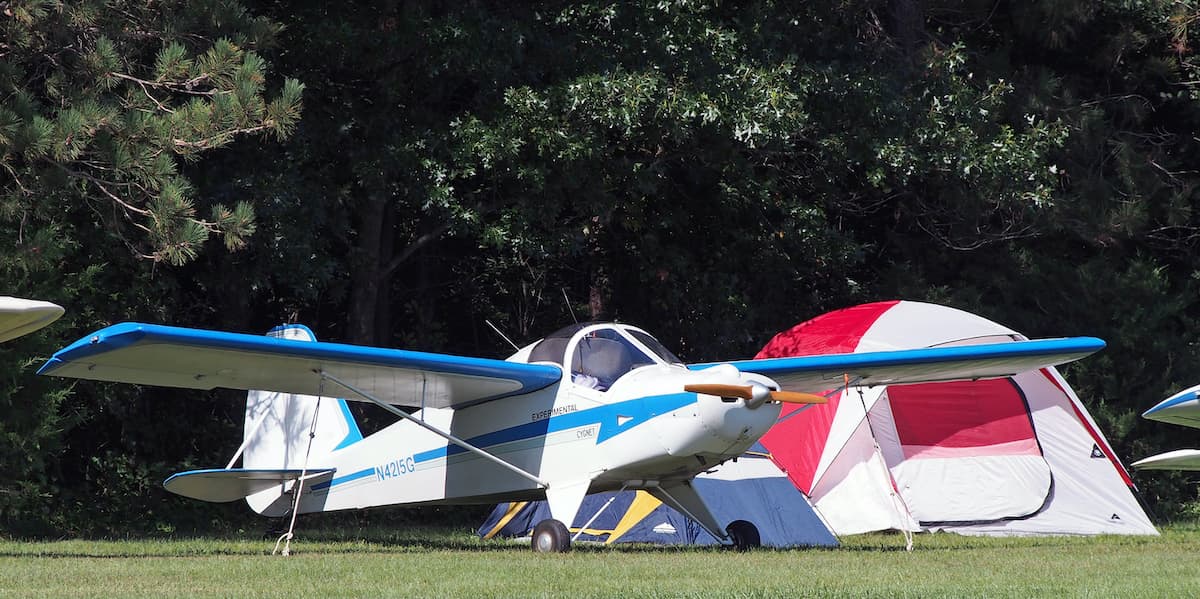 Bückers in Brigadoon
There were eight Bückers on the course this year, which was a remarkable turnout. They flew in from Pennsylvania, New Jersey, Wisconsin, California and Montana.

"The Bücker is one of those airplanes that once you have it and fly it, you never want to get rid of it," said Greg Stringer of Egg Harbor Township, New Jersey, owner of N1131J, a 1954 Bücker Jungmann CASA 1.131 . This is the first time he has visited Brodhead.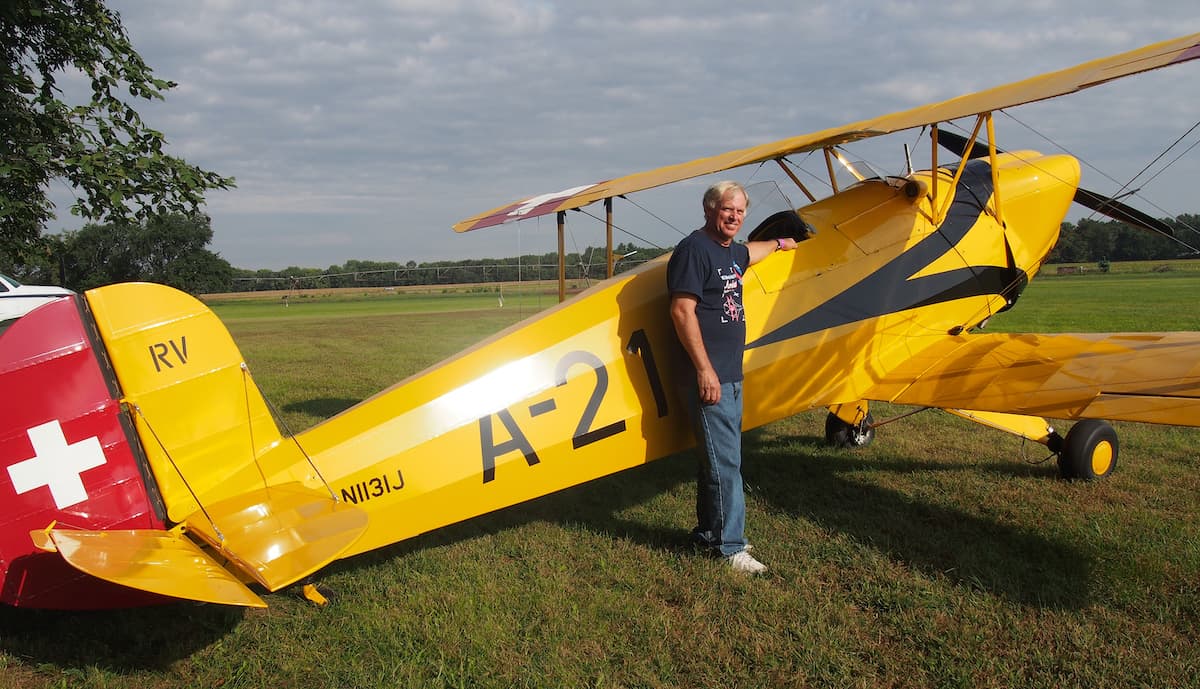 "Fantastic," he said. "This field is great and the diversity of aircraft is incredible. We will definitely be back!"
It was the first time at Grassroots for Ed Campbell of Hookstown, Pennsylvania, who owns NX4270, a 1959 Bücker Jungmann CASA 1.131.
"I think it's my favorite flight of all time because that's exactly what I like," smiled Ed. "It's very low key and you get to fly and meet nice people and eat good food."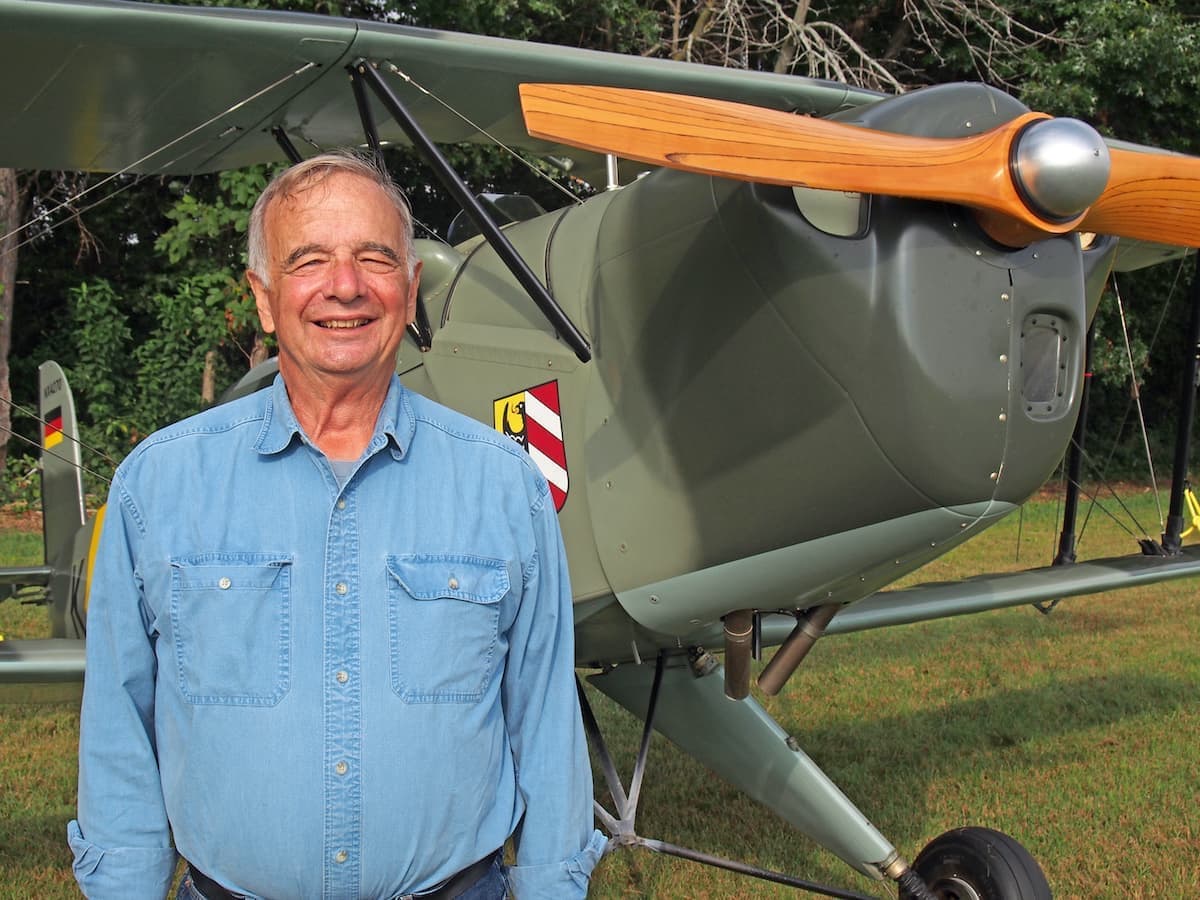 Ed bought his Bücker years ago as a truckload of parts.
"It flew for the first time in 25 years in 2017 and this aircraft is very special to me because my son Kyle and I restored it together. He was 9 when we started and 17 when we finished. Kyle did almost all of the fabric work and when he was 15 he painted the entire aircraft. She won the 2017 EAA AirVenture Grand Champion Customized Gold Lindy and is currently a pilot. It was a wonderful thing we did together."
At the other end of the spectrum is Alan Abell, who joined MAAC in the early 1980s and has been a long-time Grassroots participant. His home field is Hinckley Airport (0C2) in Illinois, and he likes Brodhead, he said, "because it's the calmest, friendliest fly-in I know. It's a general enthusiastic fly-in. Here you can fly anything from the most exotic rare and unique antique aircraft to contemporary aircraft and you will enjoy it. The beauty of this flight is that it is non-commercial."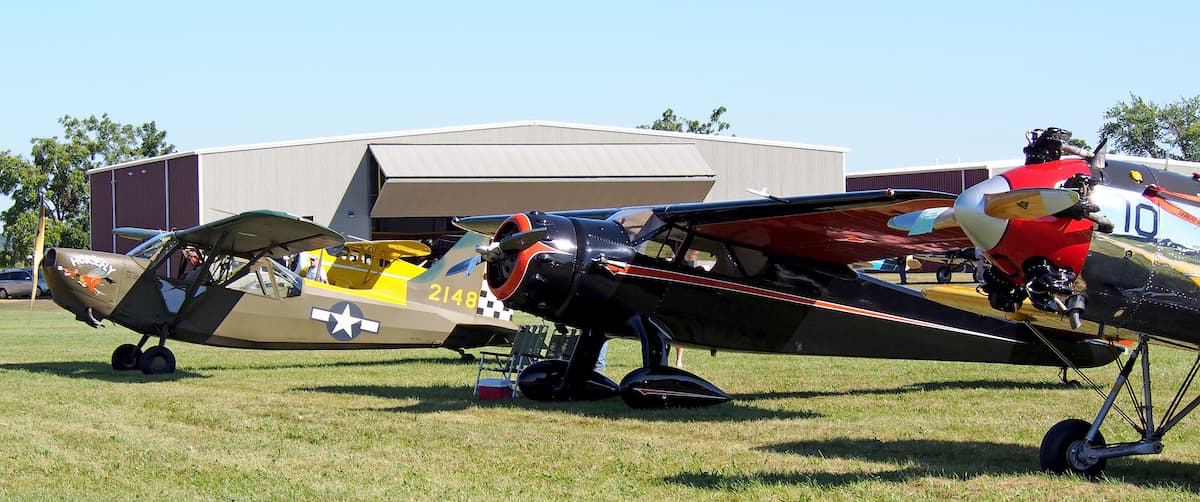 Over the years, Alan has seen many unique aircraft in the fields and skies of Brodhead.
"There was a Bleriot and a one-off Dougherty, and the late Denny Trone had a wonderful collection of rare antique airplanes here that were all flown," Alan recalled.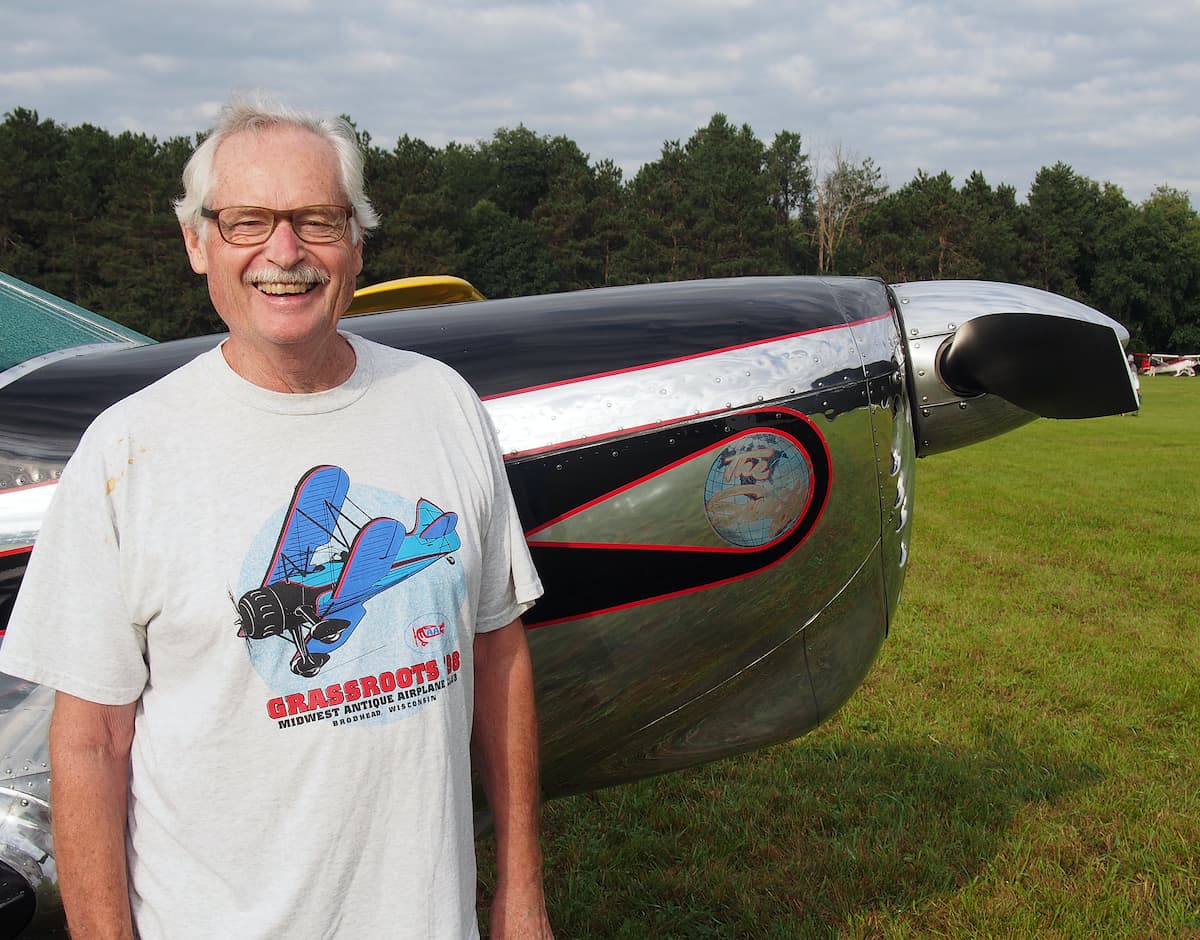 "It's a gathering of friends who have one thing in common, which happens to be flying. I keep seeing these people that I only know from this place, and—I know it's a cheesy comparison—but it's like Brigadoon. It doesn't exist, and then all of a sudden it exists for a little while, and then it doesn't… and that's even better because it makes it very sublime and lives on in your mind."
More photos of the Fly-In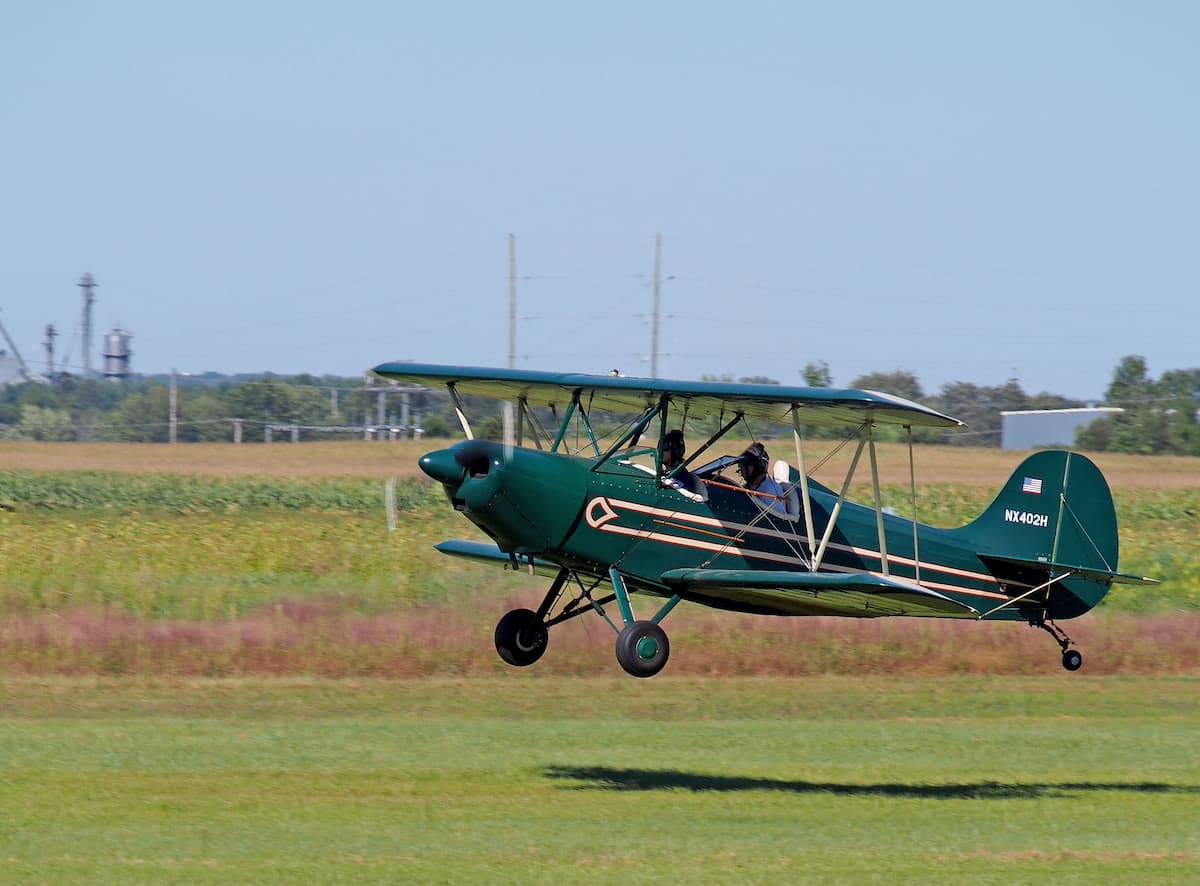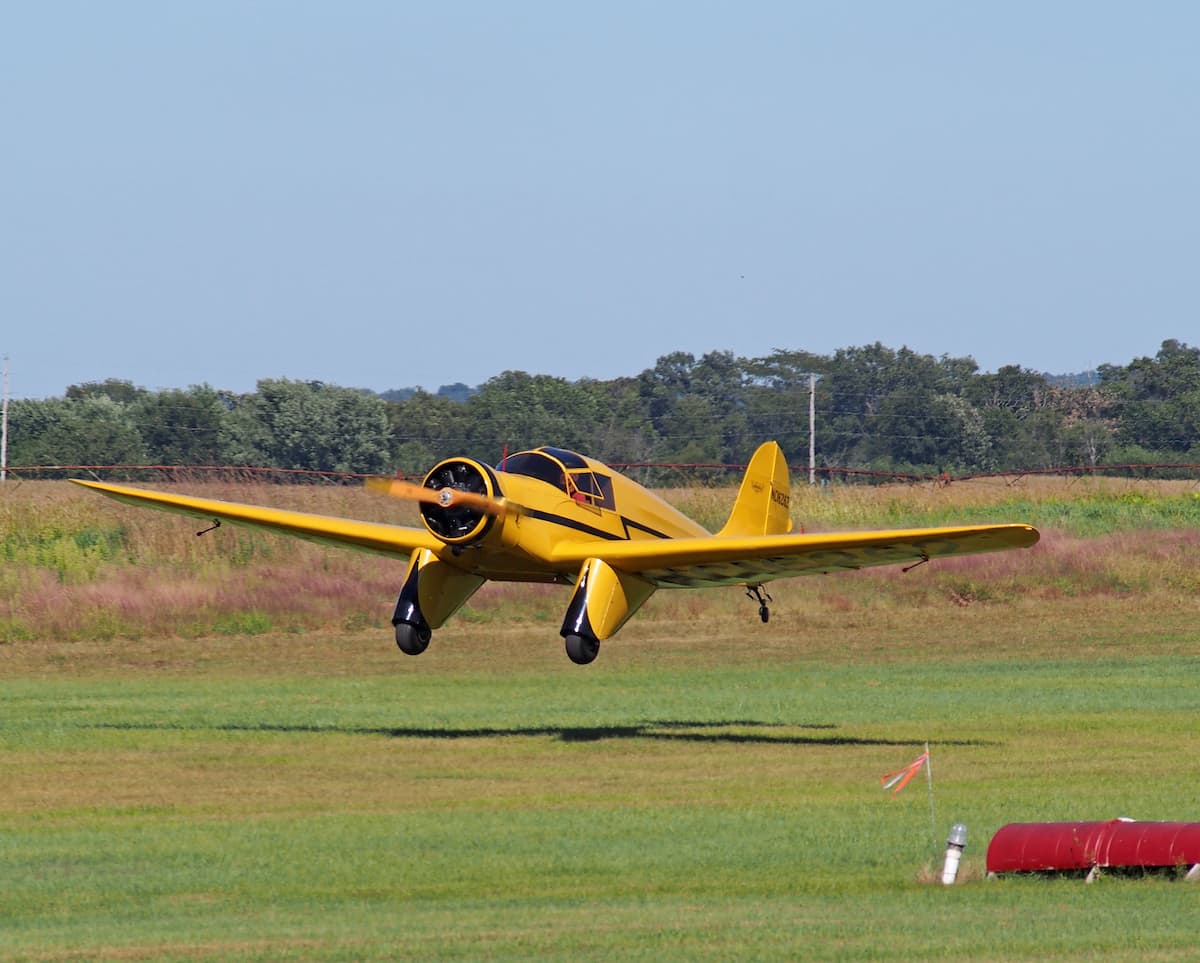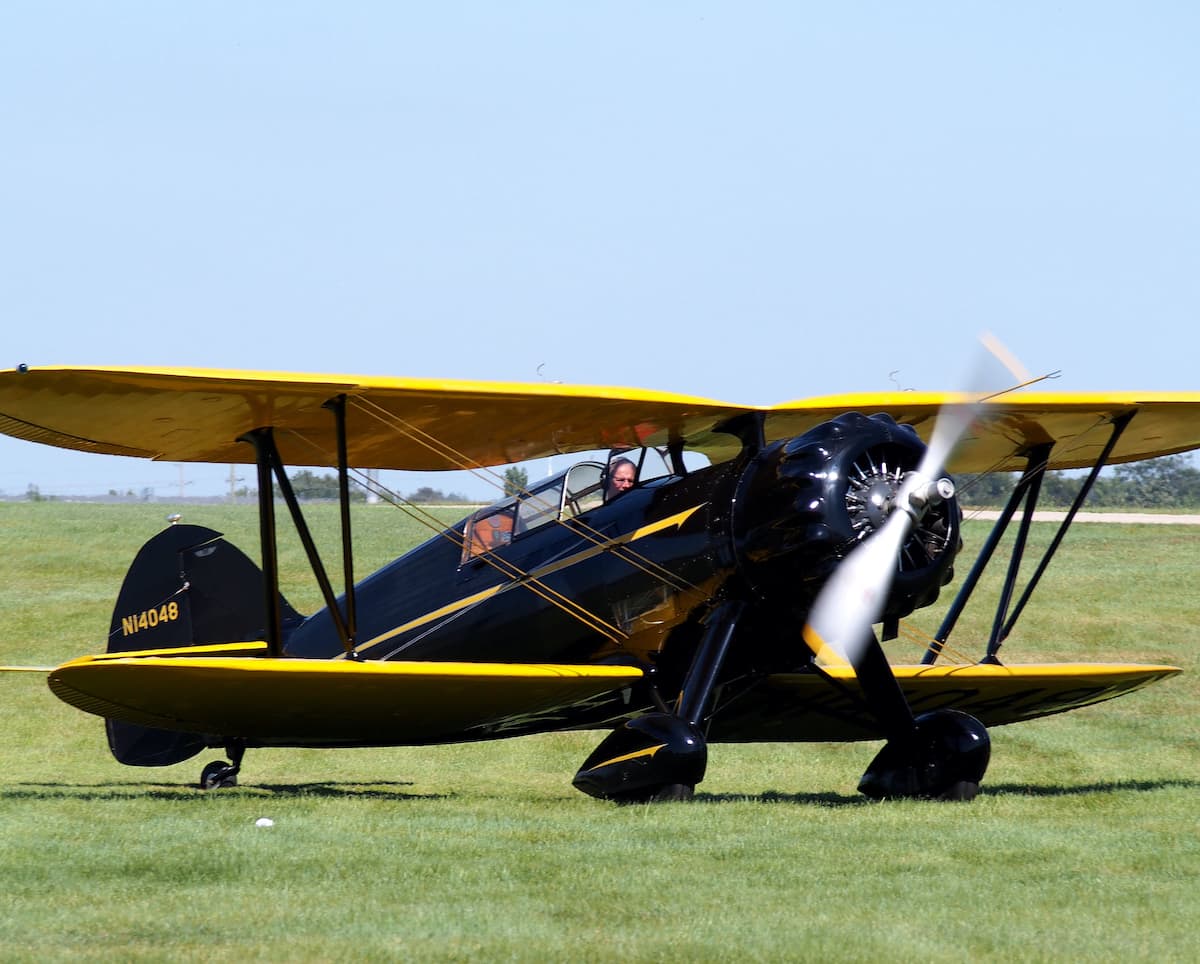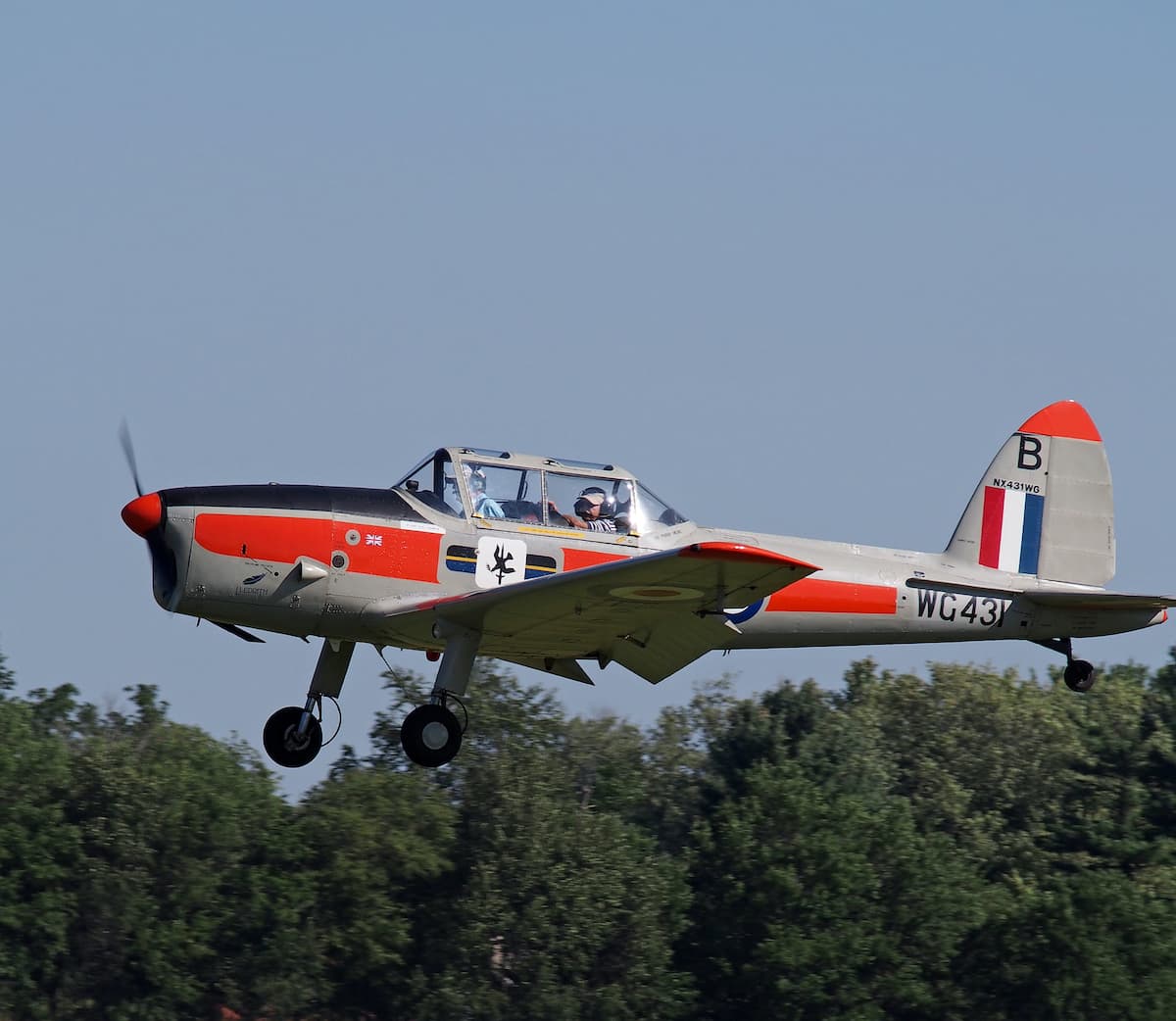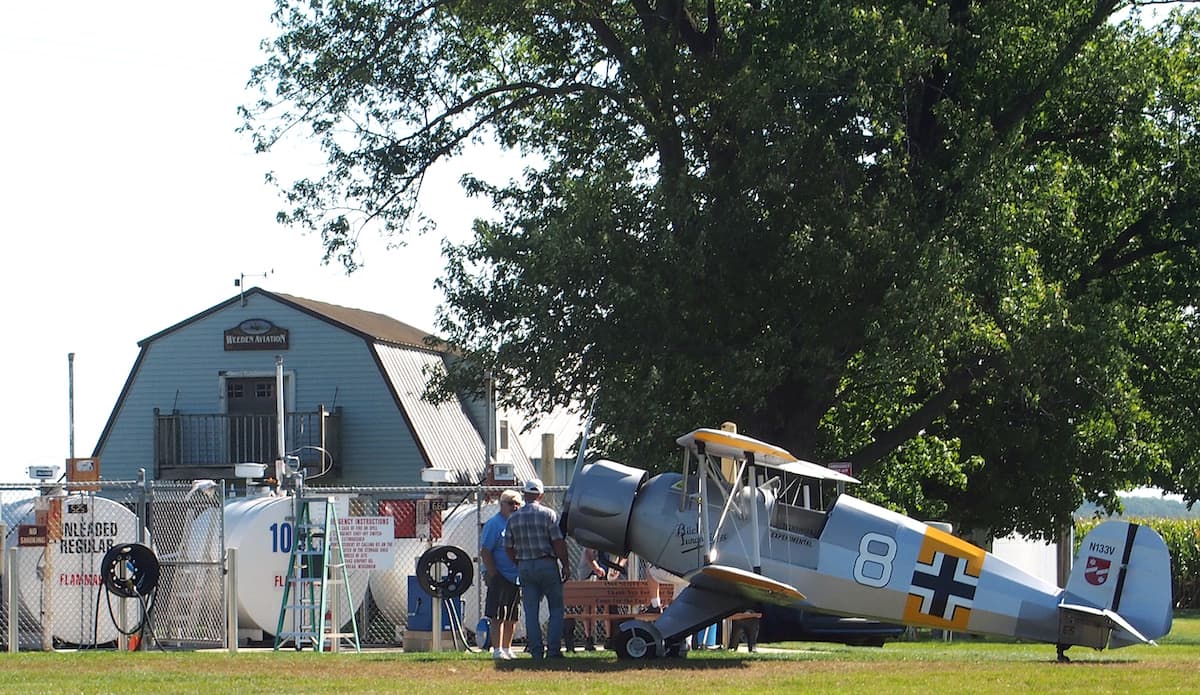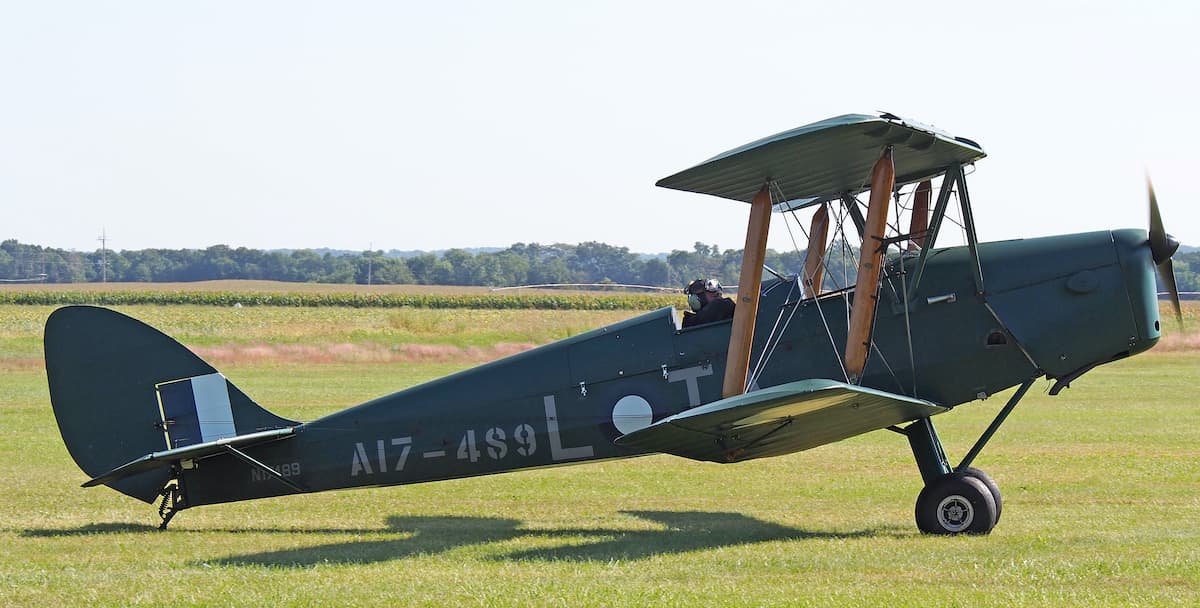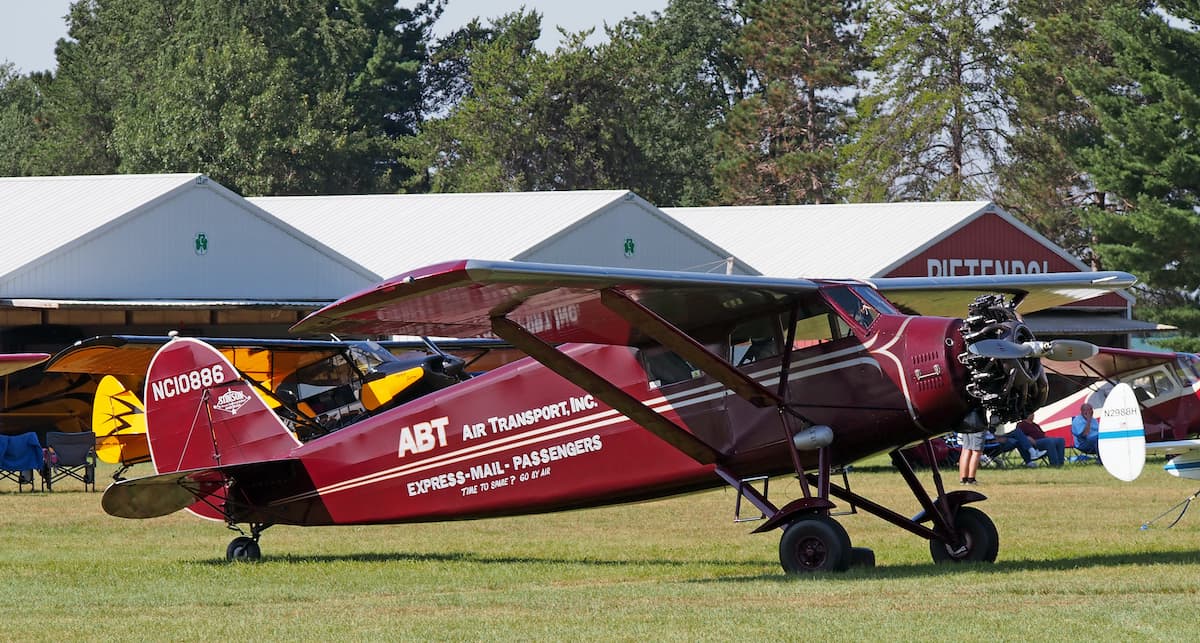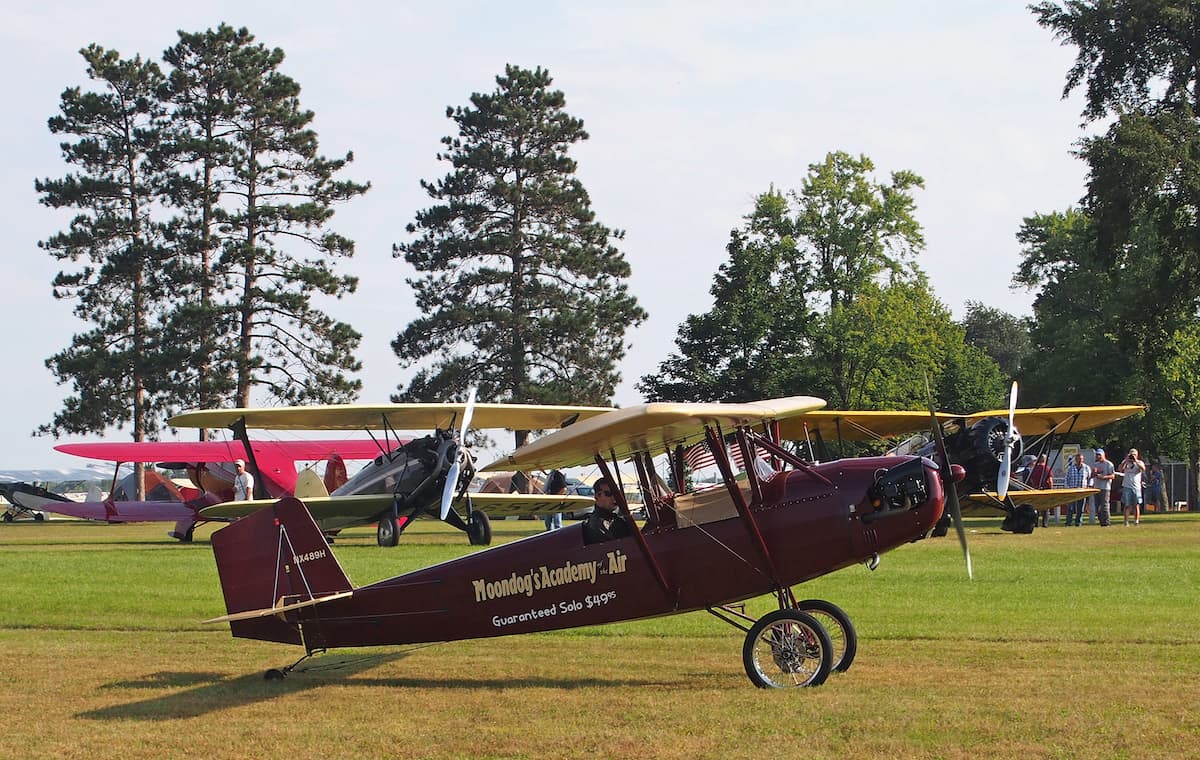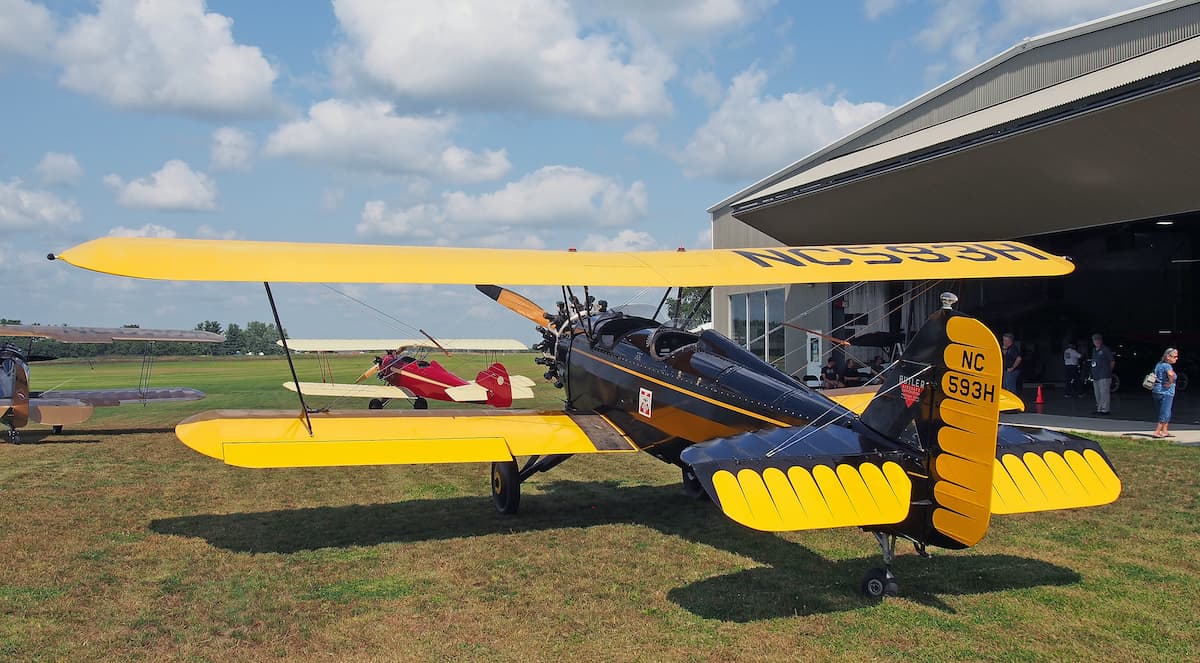 [ad_2]

Source link