[ad_1]

It's interesting how food brings people together, one of those universal human experiences. No matter what differences we have among us, we all need to eat. And we all want to enjoy a good meal around a table in the company of people we care about. Food is also a way for us to bridge gaps between various groups and cultures. In the the capital of the state of Columbiathe Decker Boulevard International Corridor in South Carolina is full of opportunities to do this, to taste foods from a variety of cultures, and to meet new people from other cultures.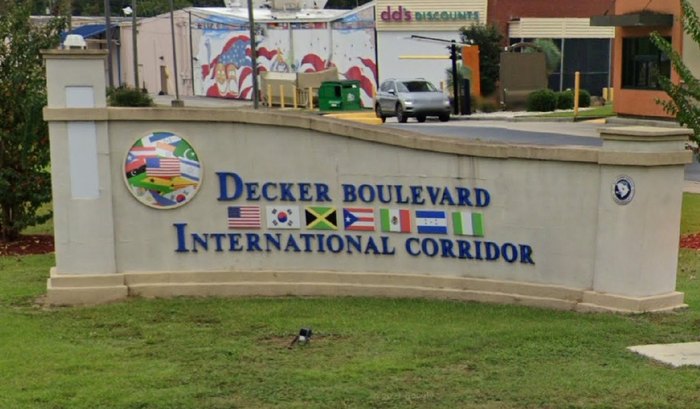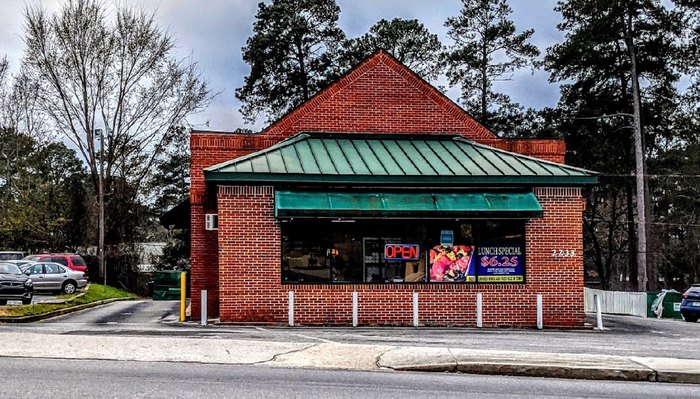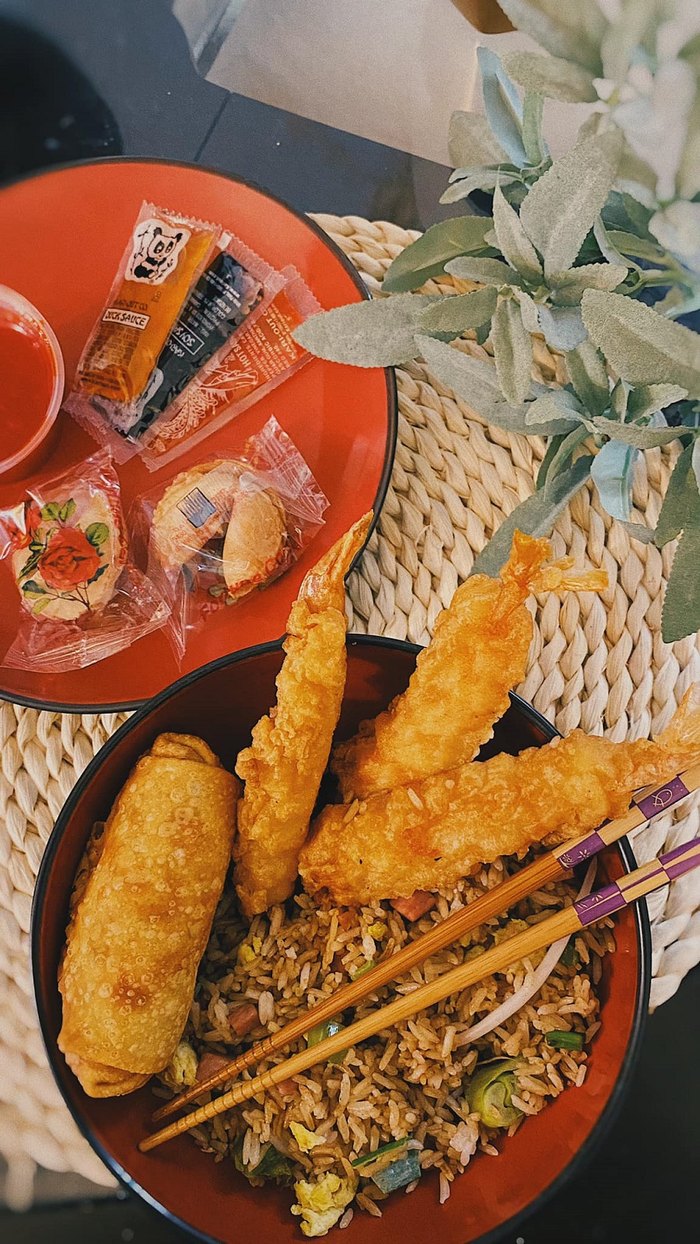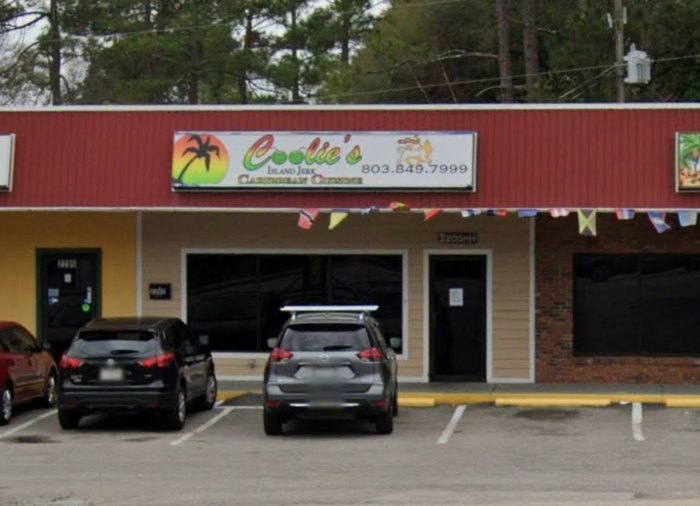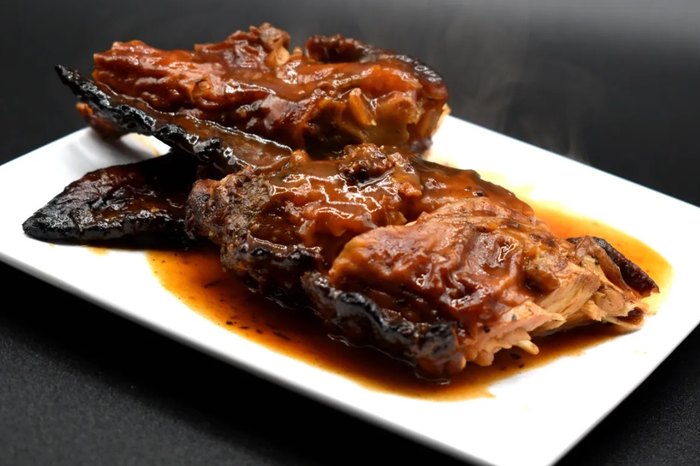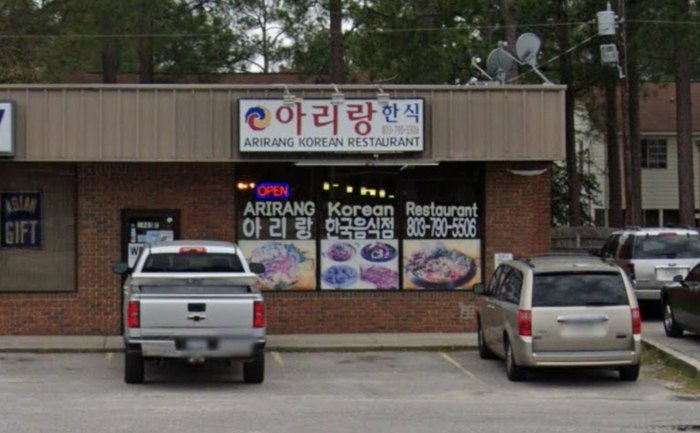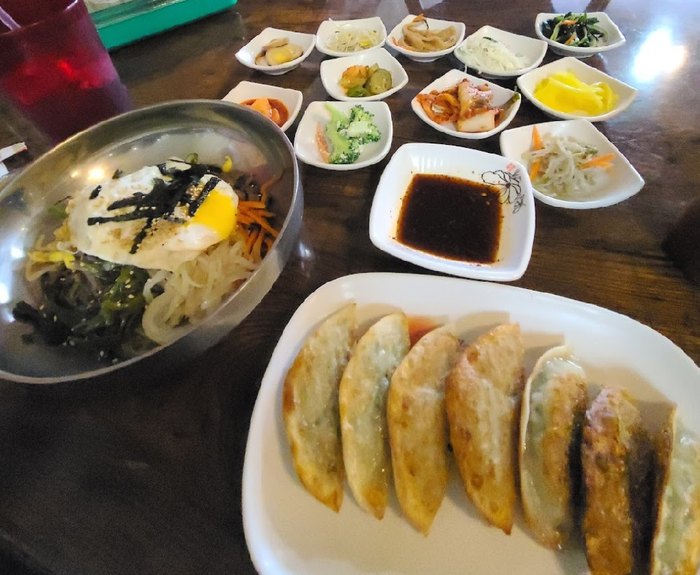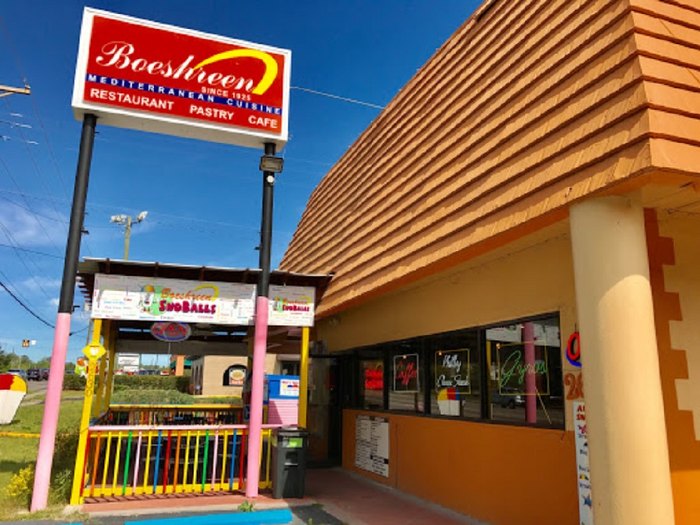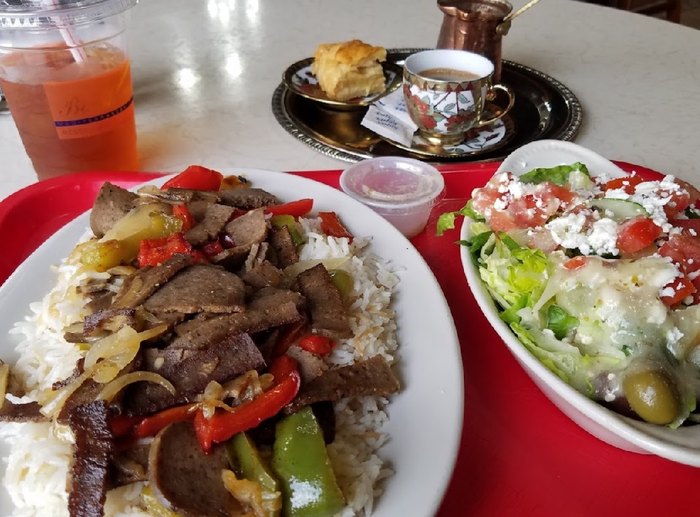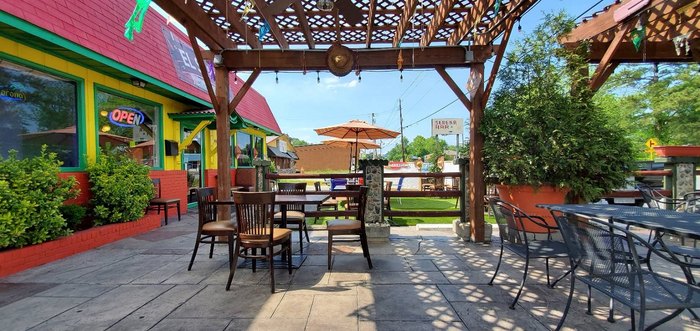 There are also some fast food joints on Decker including McDonald's, KFC, and Little Caesars, a martial arts academy, several types of markets, an African hair braiding shop, and a synagogue. For additional information, visit the Taste of China Hut Facebook page, Jerk Island Coolie Restaurant Facebook page, Arirang Korean restaurant Facebook page, Boeshreen's Facebook pageand the El Salto Mexican Cuisine Facebook page.
Have you ever eaten at any of these restaurants in the International Corridor? Which one was it? Share it with us in the comments section below!
Address: Arirang Restaurant, 1943 Decker Blvd, Columbia, SC 29206, USA
Address: Boeshreen, 2630 Decker Blvd, Columbia, SC 29223, USA
Address: Jerk Island Coolies/ The Juice Bar, 2205 Decker Blvd Suite G,H,I, Columbia, SC 29206, USA
Address: El Salto Restaurant, 1801 Decker Blvd, Columbia, SC 29206, USA
Address: Taste of China Hut, 2233 Decker Blvd, Columbia, SC 29206, USA
OnlyInYourState may earn compensation through affiliate links in this article.
[ad_2]

Source link