[ad_1]

State Hornet tested restaurants to try during Hispanic Heritage Month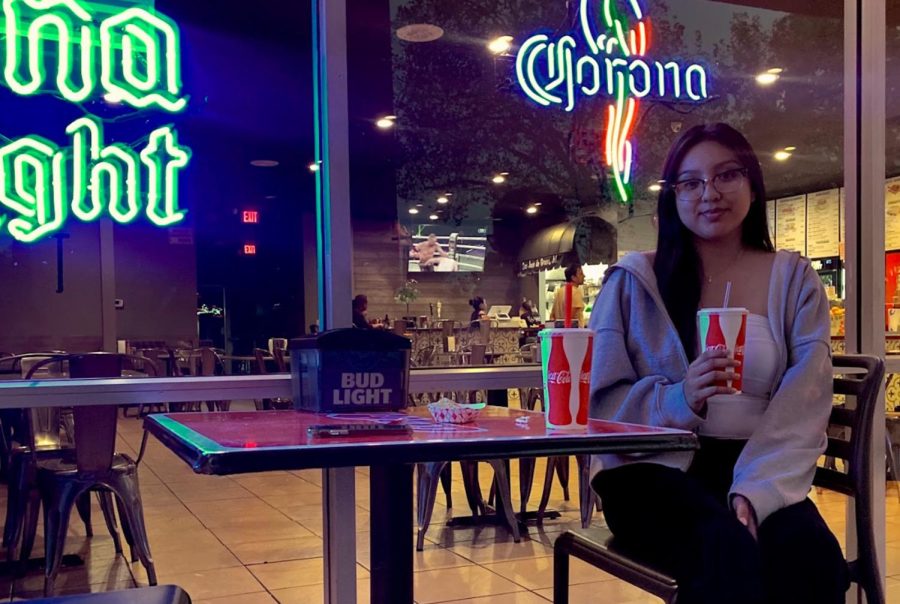 Hispanic Heritage Month began on September 15 and runs through October 15. To commemorate the celebrations of Hispanic Heritage month, the State Hornet tried various restaurants near Sacramento State and got comments from students.
Check out some of the top popular eateries near campus:
Pupuseria La Familiar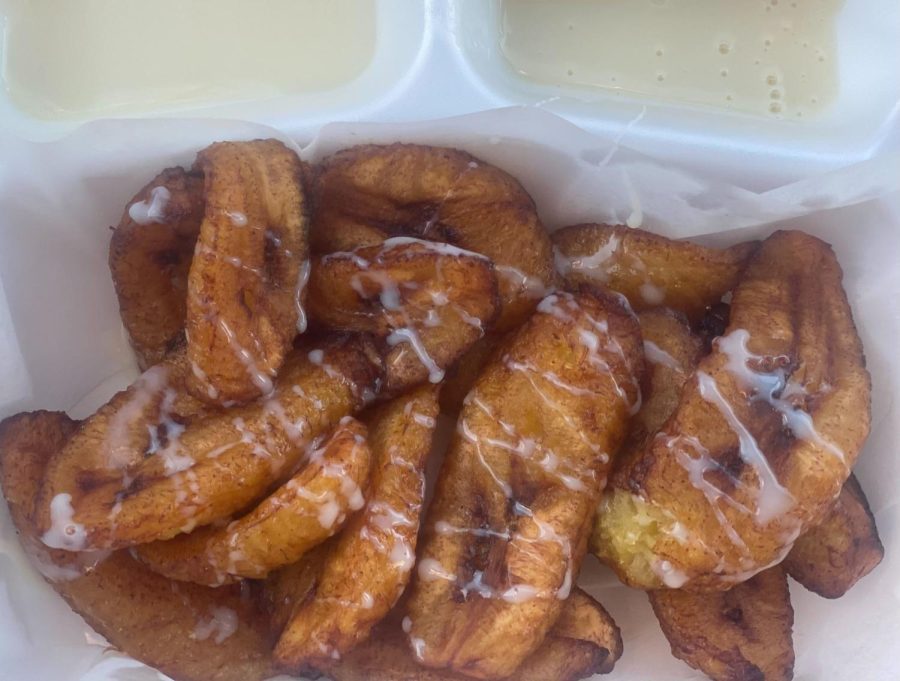 Pupuseria La Familiar is a Salvadoran restaurant located off Power Inn Road and Florin Road. The restaurant is a family business and operates seven days a week.
The restaurant specializes in "pupusas," four corn tortillas served with salsa and cabbage. The dish originates from El Salvador and is a staple dish in many homes. Pupusa can contain fillings such as beans, cheese, 'chicharron' (fried pork belly) and other savory fillings.
Other Salvadoran staples include 'plátano frito,' a caramelized banana, "Pastelitos de Carne" (meat turnovers) and enchiladas salvadorenas.
Capricho Cafe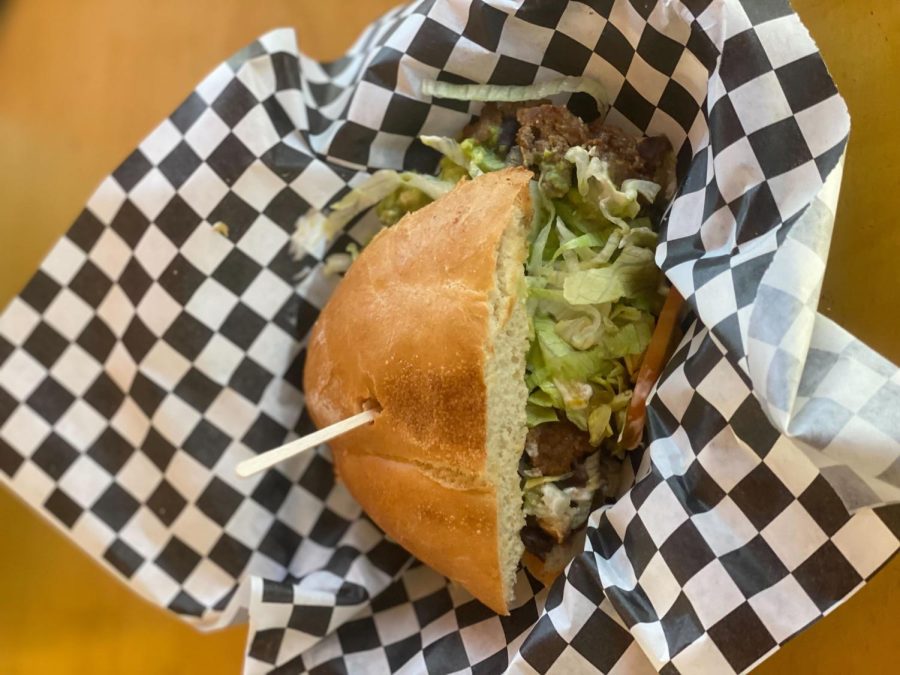 If you're looking for a quick bite closer to campus, consider stopping by Café Capricho on Folsom Boulevard. Their menu includes classic Mexican dishes such as tortas, enchiladas and tacos.
Anahi Lopez, a fourth-year Health Science major at Sacramento State, says she likes to visit Café Capricho to study and enjoy a shrimp quesadilla.
"The patio area is a nice place to catch up on homework and also to catch up on eating a meal," Lopez said.
El Favorito Taqueria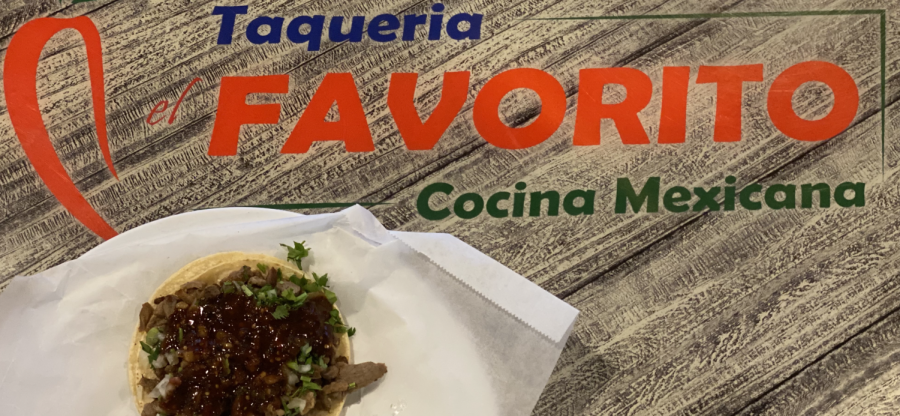 El Favorito Taqueria is located on Folsom Boulevard and Manlove Road.
This taqueria is popular for serving authentic Mexican food and drinks such as agua de pinand, tostadas, molcajetes and tacos.
El Favorito Taqueria is a restaurant that originated in the small town of San Juan de Garcia in Jalisco, Mexico. This taqueria can be found in several locations in Sacramento.
Stephanie Cornejo, a third-year communications major at Sac State has her favorites from El Favorito Taqueria's menu.
"This is my go-to place for good tacos," Cornejo said. "I would recommend any taco because the salsa is the best part."
La Esperanza Bakery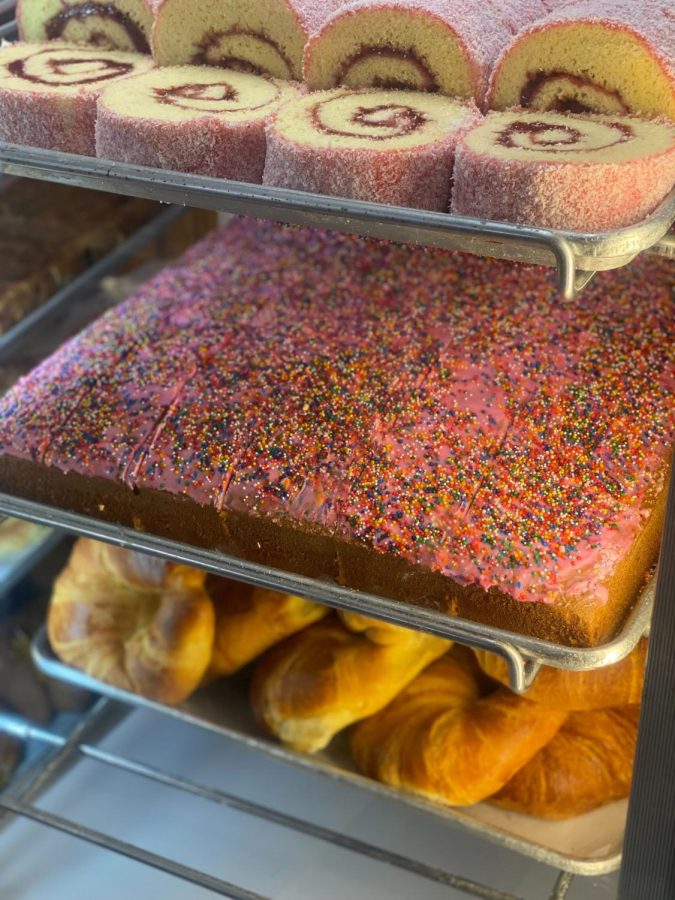 La Esperanza Bakery is located on Franklin Boulevard, on the side of La Esperanza Supermarket.
La Esperanza Bakery is best known for its freshly baked Mexican bread known as 'pan dulce' (sweet bread) and 'bolillo'. (crispy sandwich roll). Pan dulce is a breakfast pastry that usually goes with a cup of coffee in the morning.
When planning a visit to La Esperanza Bakery, prepare to wait in line and enjoy the aroma of freshly baked bread. Throughout the day, the fragrance of the bakery attracts many customers.
[ad_2]

Source link