[ad_1]

The Allegheny Highlands Arts Council announced today that season tickets for its 2022-23 Performing Arts Series are now on sale. Eight outstanding programs are under contract and the season promises to be one of the best in recent memory.
This year's season kicks off strong with audience favorites returning with their new sound on Thursday 17 November. Neil Berg has presented numerous shows highlighting Broadway but will encore "Fifty Years of Neil Berg's Rock and Roll – Part 2." From the birth of the genre in the 1940s, through the formative years of the 50s-60s and 70s, to the inception of MTV in the 80s, the show uses captivating stories and groundbreaking music to pay homage to iconic beginnings, groups. And songs of what we call 'rock and roll'. The event will be held at Covington High School at 7 p.m.
As is tradition, the Roanoke Symphony Holiday Pops will play during the yuletide season on Monday evening, Dec. 5, at its usual location in Curfman Hall at Covington High School. Screen time is also at 7:00 PM. Maestro David Wiley and the RSO will bring all the magical elements local audiences have come to expect – glorious musicians, familiar melodies, a group-a-long and warm warmth designed to ignite our holiday spirit.
As the calendar flips to 2023, the Arts Council will celebrate its seventieth birthday with a Big Band Birthday Bash on Saturday afternoon, January 14, in the Westrock Ballroom of the historic Masonic Theatre. The Brass Five will present an evening of swing music in the nostalgic style of Glenn Miller, Tommy Dorsey, Duke Ellington and Benny Goodman.
Jazz trumpet player Victor Haskins will help break the winter blues with his improvisational jazz skills. Haskins is an international performer, composer, improviser and educator. This intimate concert will begin at 7:00pm on Friday, February 3rd in the Tom Dean Underground at the historic Masonic Theatre.
Also returning by popular demand is the American Spiritual Ensemble for a matinee performance on Sunday afternoon, February 26. Mixing hope, joy, sadness and faith, ASE brings their extraordinary sound back to Covington High School's Curfman Hall. Get ready for another united and beautiful celebration of Negro spirituality. A special guest appearance by members of our local community choir is also planned. Afternoon curtain time is 3:00 pm.
If Celtic music is your idea of ​​a good time, you can remember the dance rhythm. The National Dance Company of Ireland will bring their live band, three tenors and 22 dancers to the stage at the historic Masonic Theater on Thursday, March 21 at 7:00 p.m. The Arts Council is expecting a sell-out for this incredible Irish celebration that creates a new era of electrifying music, dance and song.
Changing the mood to chill and relaxed, the May 5 event will feature the songs and sounds of James Taylor as offered by Bill Grizz on his previous "Sweet Baby James." Griese and his acoustic guitar play JT so intimately that you close your eyes and imagine you're listening to the legend himself. This Nashville artist is not incognito. Audiences can expect a genuine, down-to-earth presentation, respectfully befitting an American original.
The season closes on Thursday, May 18 with a mixed repertory program from Richmond Ballet. RBII is a professional organization consisting of elite dancers from around the world. Dance USA magazine called them "one of the jewels among American dance companies", while the Washington Post called them "a company that dance fans everywhere should pay attention to". Screen time is 7:00 pm at the Historic Masonic Theater.
Season tickets are now on sale online at www.arts4allAlleghanyHighlands.com. Tickets can also be purchased from any Arts Council Board Member. Members are Kayla Austin, Stephanie Clark, Mary Beth Garten, Kim Halterman, Erin Haynes, Beverly Johnson, Bruce Loving, Sandra Minter, Steve Minter, Nancy Moga, Linda Morrison, Caleb Morrison, Tammy Scruggs-Duncan, David Wheeler, Carl Withrow, and Michelle Wright.
A season ticket good for admission to all 8 events is $95 adults and $35 students and a family pass costs $195. Every season ticket sold before November 17 will include a bonus gift of two complimentary guest passes for admission to any of the season's events. This will encourage customers to share the gift of live performance with friends or family to enjoy the art.
Board members are also accepting contributions to help further the organization's mission. In addition to private and corporate donors, Arts Council funding is provided by the Allegany Foundation, the Virginia Commission for the Arts, the National Endowment for the Arts, the Community Foundation Serving Southwest Virginia, the City of Covington, and the County of Allegany and the city. Clifton Forge.
For information, to purchase season tickets or to make a contribution, call the Arts Council at 962-ARTS or visit their website at www. arts4allAlleghanyHighlands.com. Information is also disseminated through their fan page on Facebook. American Spiritual Ensemble (ASE)
Jonathan Palmer Fifty Years of Rock and Roll by Neil Berg – Part 2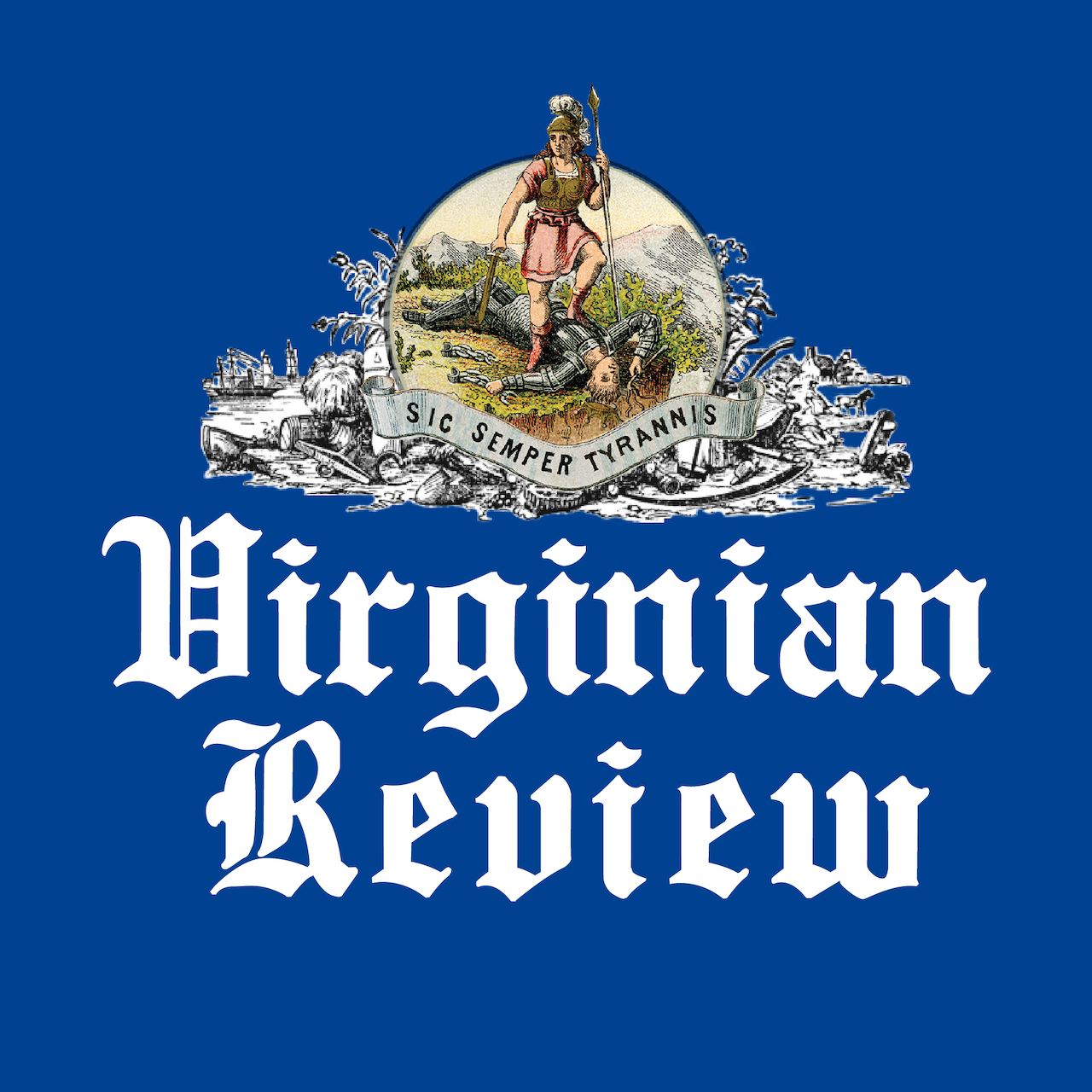 The Virginian Review has been serving Covington, Clifton Forge, Alleghany County and Bath County since 1914.
[ad_2]

Source link