[ad_1]

Antiques Roadshow returned to the stunning Brodie Castle to appraise a rare case of what is believed to be a bottle of whiskey worth £1 million.
On Sunday night, viewers of the BBC's long-running show got their first glimpse of the treasures unearthed by experts.
Introducing the venue, presenter Fiona Bruce said: "We are in the beautiful county of Moray and this place is close to my heart as my Scottish ancestors, the Bruces, have long lived in this area."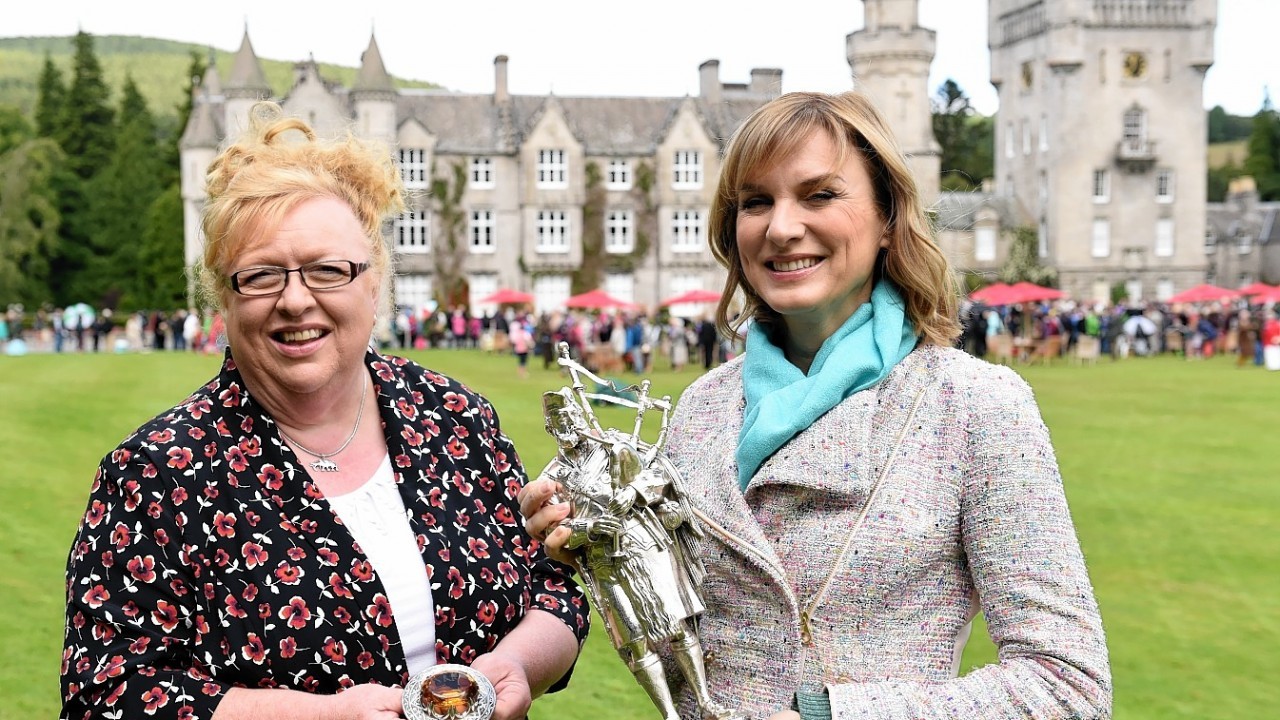 Among the family treasures and heirlooms were paintings, teapots and lamps, as well as other rare and unusual pieces.
"Fabled" whiskey display case
Marc Allum was shown what appeared to be a brass lantern, but turned out to be a whiskey display case – the 1926 bottle of Macallan.
There were only 40 bottles of the "fabulous" whiskey, 24 of the cases – 12 of which were designed by Valerio Adami and 12 by Sir Peter Blake.
The brass case once held a bottle of Macallan whiskey worth £1 million and the world record for a Macallan bottle is $1.9 million.
The owner bought it at an online auction for around £200 after seeing the 1926 badge and realizing the significance of the display case.
Mr Allum believes reuniting the glass with the case would make it more valuable.
He valued the case at around £10,000, however the couple believe the original bottle was probably drunk.
Mr Allum added: "It's a really interesting batch and it's a local thing that will be of great interest to whiskey-loving people."
"Spectacular" Sri Lankan watercolor book
The large book of De Alwis Family Drawings of Ceylon was presented to Matthew Haley.
It is filled with stunning watercolor paintings of flowers, plants and insects from Sri Lanka – known as Ceylon in the 1800s.
The De Alwis family who painted the pictures were prominent in Sri Lanka at the time.
The lady's aunt gave it to her as a book to draw on, and now it has some drawings on it, like a steamboat, but she didn't draw on the watercolors.
The book was previously valued at around £5,000, but now Mr Haley is expecting £10,000.
He said: "It's not exactly the sort of thing that should be allowed to happen to younger family members.
"It's spectacular, what a wonderful thing to see."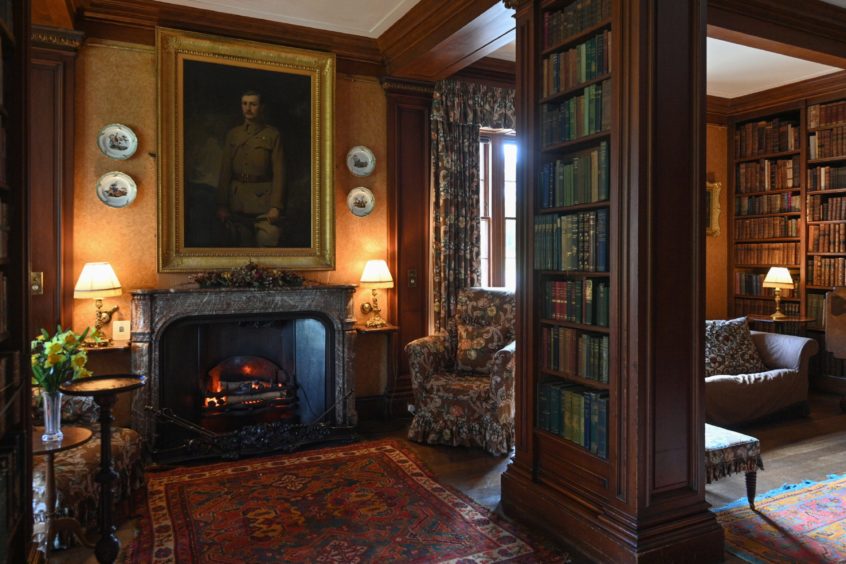 World War I aircraft propellers
Mark Smith was presented with two propellers, a photograph of a man in RAF uniform and assorted medals.
The items were owned by John Edward Tennant of Innes and have now been passed down to his great grandson.
One propeller was taken from his BE2 aircraft, flown between 1914 and 1918, in World War I, and the other from his aircraft that crashed at Tomintoul, where he died.
In 1996, the family was allowed to build a bend at the site of the disaster in memory of the eight people who died and took the propeller blades.
Mr Smith valued the items at between £8,000 and £10,000.
He said: "They are really nice. It's incredible to see the two propellers, but it's really sad."
Belgium painting in Scotland
Art consultant Grant Ford said he expected to see Scottish art at Brodie Castle and was surprised to be presented with a painting by Belgian artist Lyon de Smet.
The painting of burnt orange flowers was given to the woman's uncle by a patient when he worked in Suffolk.
The lady had always loved the painting and when she moved, she got it, but she had no idea of ​​its significance.
Mr Ford valued it at between £8,000 and £12,000 due to its superb condition, which shocked the owner.
He said: "It's amazing, I'm going to keep it, I love it – but I had no idea there was such a thing."
Antiques Roadshow: Brodie Castle & Estate, Morayshire is available on BBC iPlayer.
Already a subscriber? Login
[Rare whisky display case among treasures brought to Brodie Castle for Antiques Roadshow]
[[text]]
[ad_2]

Source link