[ad_1]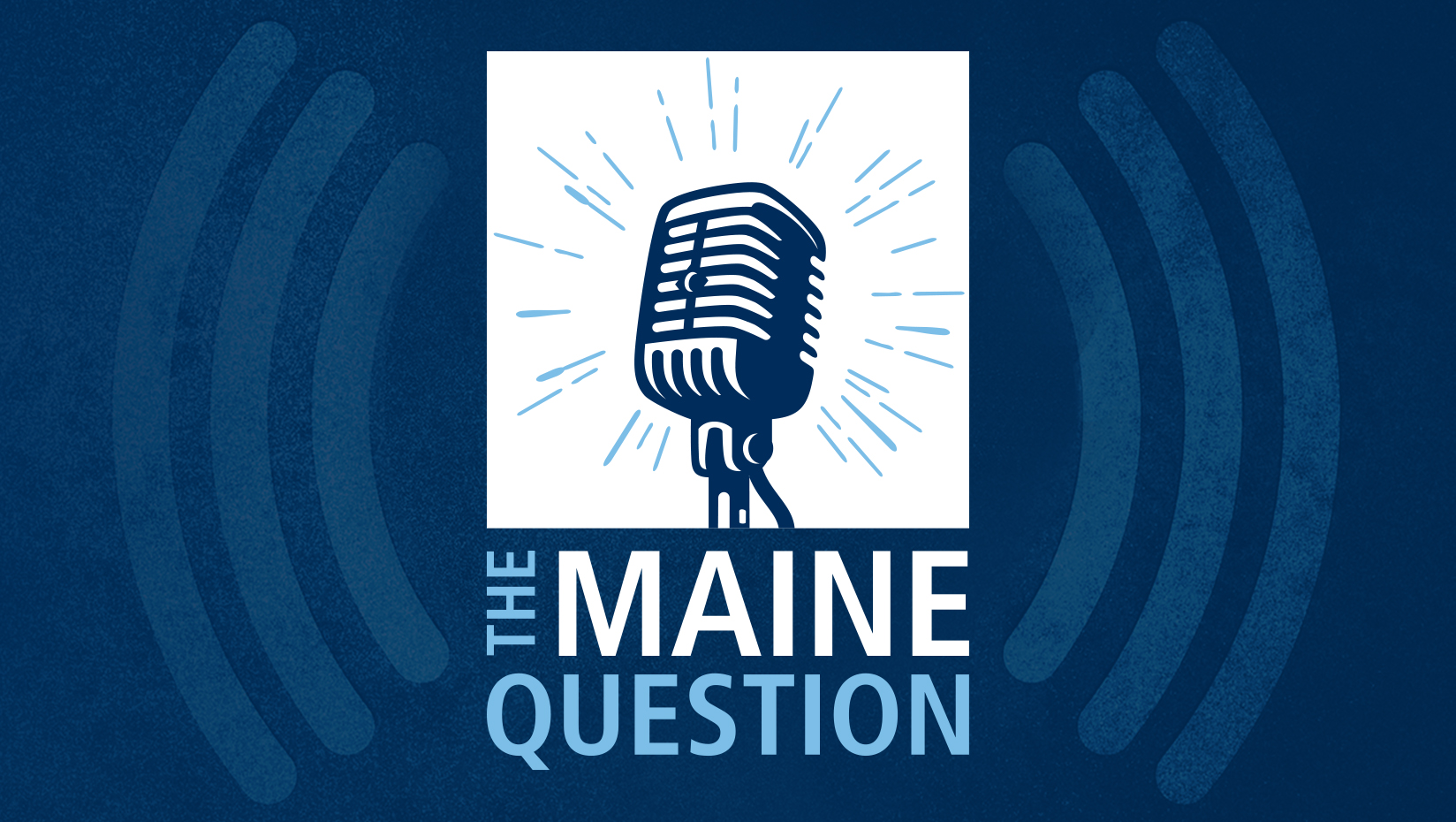 The nation's first multi- and interdisciplinary research institute to study the nation's recent and long-term climate variability was established in 1972 at the University of Maine. That institute, now known as the Climate Change Institute, is celebrating its 50th anniversary this year, a milestone that honors the many groundbreaking discoveries its scientists have made in the field of climate science.
CCI had scientists first map the difference between the climate during the Ice Age and today in the 1970s; discovered the importance of sea-based ice sheets in the 1980s; linked acid rain to human causes in the mid-1980s; discovered the concept of abrupt climate change through the study of ice cores in Greenland in the mid-1990s; and led expeditions traversing Antarctica to determine the impact of human-source pollutants on the 2010s.
In the eighth episode of the seventh season "The Maine Question", CCI Director Paul Andrew Maievski and researchers Daniel Sandveiss and Cinthia Isenhour discuss the institute's legacy and its future discoveries and contributions that will help address the overarching challenge of global warming around the world.
Listen to the podcast on Apple Podcasts, Google Podcasts, SoundCloud, Stitcher, Spotify, YouTube or "The Maine Question" website. New episodes are added on Thursdays.
What topics would you like to learn more about? What questions do you have for UMaine's experts? Send them an email [email protected].
[ad_2]

Source link